Welcome to Our Year 3 Class Page!
PE kits
Just a reminder to make sure that both indoor and outdoor kits are brought to school every Monday. A pair of trainers also needs to be included in their PE kit. They can be taken home for washing on a Friday.
Rocks and Fossils
As Scientists, we found out how fossils are formed. Some of the children brought their own fossils from home to show the rest of the class. We really enjoyed finding out about the life of Mary Anning. She lived 200 years ago and is famous for discovering the fossils of prehistoric animals.
The children used oil pastels to create these observational drawings of fossils.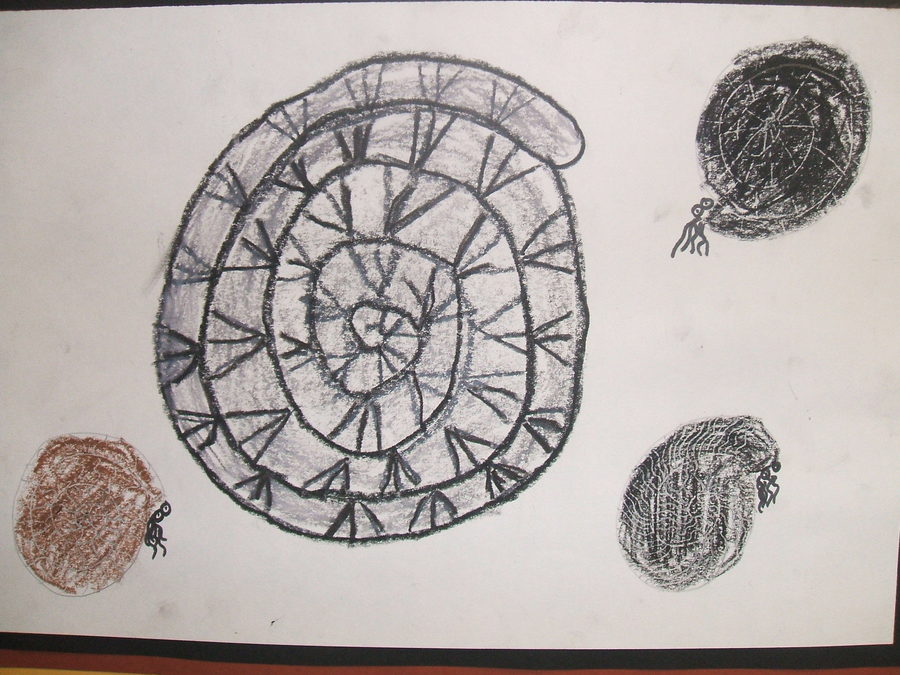 Rugby with Wakefield Wildcats
Rugby coaches from Wakefield Wildcats came to work with us in PE for 6 weeks. We really enjoyed improving our rugby and teamwork skills.