Welcome to Our Year 3 Class Page!
Barbara Hepworth inspired sculptures
The children enjoyed looking at Barbara Hepworth's sculptures. We were amazed to learn that many of her abstract sculptures were inspired by the landscape. We used images of hills, mountains and the sea to make abstract sketches. We then used clay to produce our own sculptures.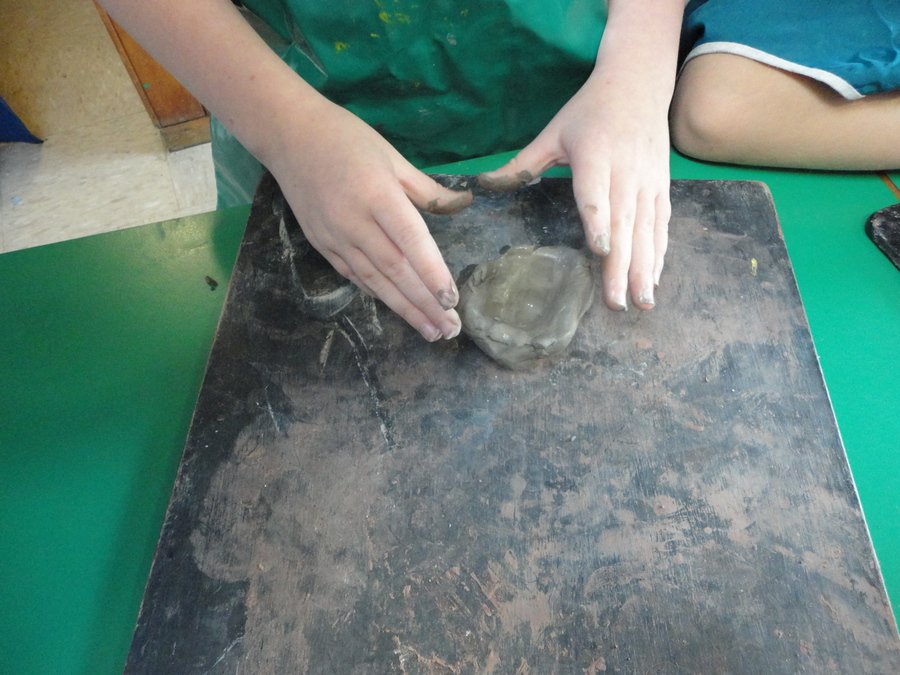 Science
Investigating magnets
The children have enjoyed exploring and investigating magnets. We found out that magnets have a North and South pole, just like the Earth. We used magnets to explore whether the poles will attract or repel each other. We found out that opposite poles will attract and like poles will repel.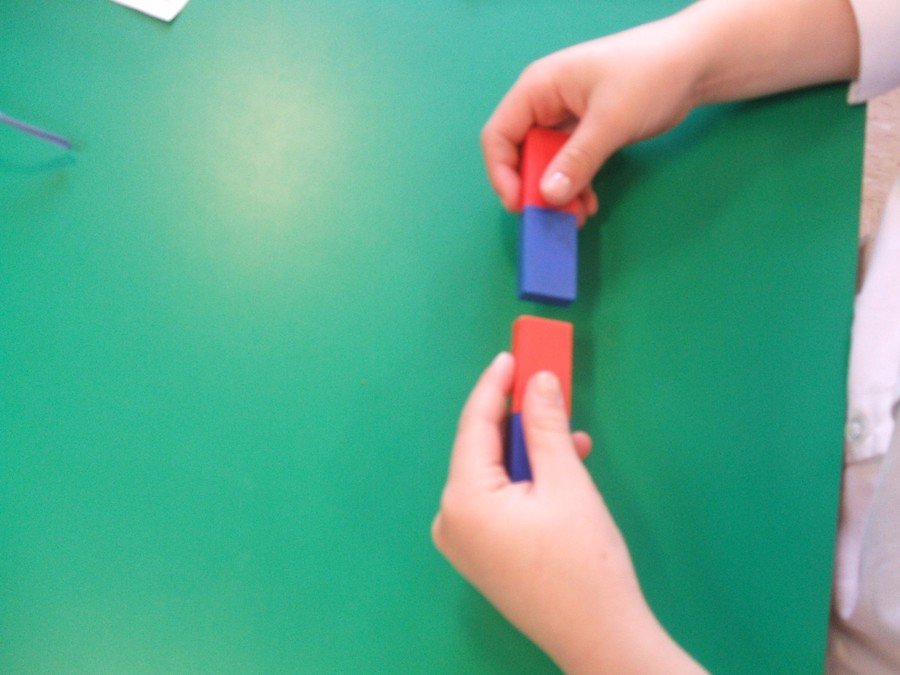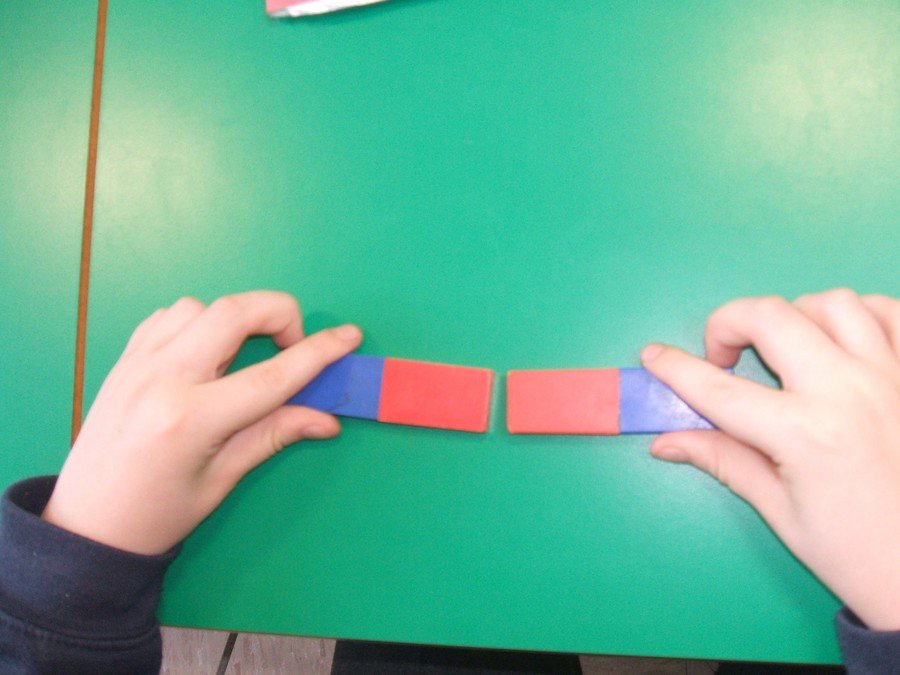 PE kits
Please bring PE kits to school every Monday and leave in school for the week. They can be taken home on Friday for washing. Children need an indoor kit and a suitable warm outdoor kit now that the weather is cooler.