Welcome To Our Year 5 Class Page!
Hello Year 5
This is our class page. We will not only share information, but our learning journey too! Keep a look out for your super learning! If there is anything you would like to see, please let Miss Stones know.
Just some information for the year ahead:
Homework: Collected and handed out on Fridays
Homework will include a short English task and an allocated task on Mathletics. In our time table, we have a dedicated slot to go through how to complete it, answer any questions and provide feedback. If anyone struggles, all adults in Year 5 are willing help however it will still need to be completed at home. For those who may have trouble accessing Mathletics, Miss Stones will spend Monday lunchtime in the ICT suite providing an opportunity for children to use the computers.
The children are asked to collect three signatures from adults at home to show they have spent some time reading. They can read anything they wish and reading sessions at home can be as little as five minutes. Children who read more than 3 times a week will receive Class Dojo points.
We will also have a spelling quiz on Tuesdays. Spellings will be explained and handed out on the same day. We request that spelling books are handed in so we can stick the next list in for you. Anyone who forgets will be given a slip and those who are unfortunately absent will have one with their name on for their return that they need to collect.
PE: Tuesdays and Fridays
Even though our dedicated PE time will be on Tuesday, there may be other opportunities for Year 5 to take advantage of. It is for this reason that the school requests PE kits are in school throughout the week and laundered at weekends.
As Scientists...
What a fantastic half-term of Science we have had! We have been exploring different forces by testing ramps, and designing parachutes and boats. Even though the best learning happened when we reflected on the best designs, the most fun was had testing them all. We even tested the parachute with the largest surface area using a real egg!
As Sport Stars...
What a super week it has been in PE this week! We have started to learn the skills to play badminton. We used balloons this week to allow thinking time as we developed our understanding of different strokes and grips. We started with our hands and then began to use rackets while switching between a thumb and V grip depending on the height of our balloon. We finished the lesson by attempting to make a shot incredibly different for our partner.
As Egyptologists...
We have had a super day at Yorkshire Museum being Egyptologists. We spend the first part of our morning with an adventurer who shared many different artefacts with us; some were over 4000 years old! We then broke into different teams and took on a variety of tasks. We played an ancient Egyptian board game, decoded hieroglyphics, removed organs and placed them in the correct canopic jars and then wrapped up our own mummies in bandages. We were delighted to take home our clay work where we made a shabti or another artefact.
As Space Explorers..
Not only has this week been exciting because of Christmas, but also because we have been preparing for a mission to Mars! We started by building our Mars mobile thinking carefully about the appropriate tyres. We continued by building our own biodomes, measuring their temperatures and preparing petri dishes of plants. We must admit, even though we enjoyed the other tasks, we were amazed about the effects of UV light. We learnt that the atmosphere on Mars is much thinner than ours and therefore would put us at significant risk. We conducted an experiment to test the effectiveness of sun block. We painted hand moulds with UV paint and then covered it with sun cream. Using a LED light, we were stunned to see the changes and how important it is to block the sun's rays.
As Problem Solvers..
We have faced a super snowman swapping challenge. Year 5 had a row of snowmen on one side and elves on the other. The children had to swap them over following a number of rules. During this task, we learnt perseverance and the possibility of more than one right answer. The discussion showed fantastic learning where we realised, that even though our ideas and theories are great, we can only be sure by developing evidence.
As Scientists...
We have been looking at space this half term. As well as looking at our own planet, we have also studied the moon. We have discussed how light is reflected from it and how it appears differently on Earth.
Temple Newsam
We had a great time at Temple Newsam. During the morning, we organised a time line and learnt all about the importance of portraits. A member of our class even posed in full Tudor clothing for us to sketch and we continued to work in groups on huge portraits to take back to class. After lunch, we broke into two teams. We had a full tour of the building and participated in quiz that required us to find clues in the environment while another group dressed up in Tudor clothes. Once dressed, we took to the hall to learn a Tudor dance.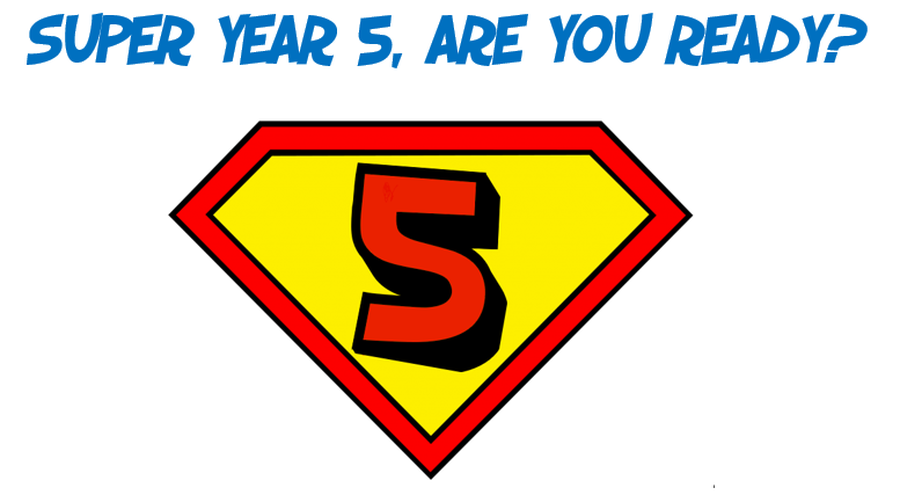 Hello everyone, I hope you aren't worrying about September. I am working on lots of exciting things for our first week back and looking at all your requests. As promised, we decided to have an optional book club during this holiday. Unfortunately there weren't many copies left of The Curse Of The Living Dummy instead we have The Haunted Mask. Below I have made a reading challenge for anyone wanting to start the year with a Class Dojo point. You can print it off and write your answers on it or just write your answers on a piece of paper.
Click below on the link.
The haunted mask comprehension.docx
I am really looking forward to working with you all.