Year 6 have been busy learning a number of topics. Children have been encouraged to take ownership of their own learning and have worked in whole class, group work situations, as well as utilising IT to support them.
Year 6: Children practising their Hockey skills during their PE Lesson.
Children working in groups preparing for their writing. Children have been writing a short narrative story.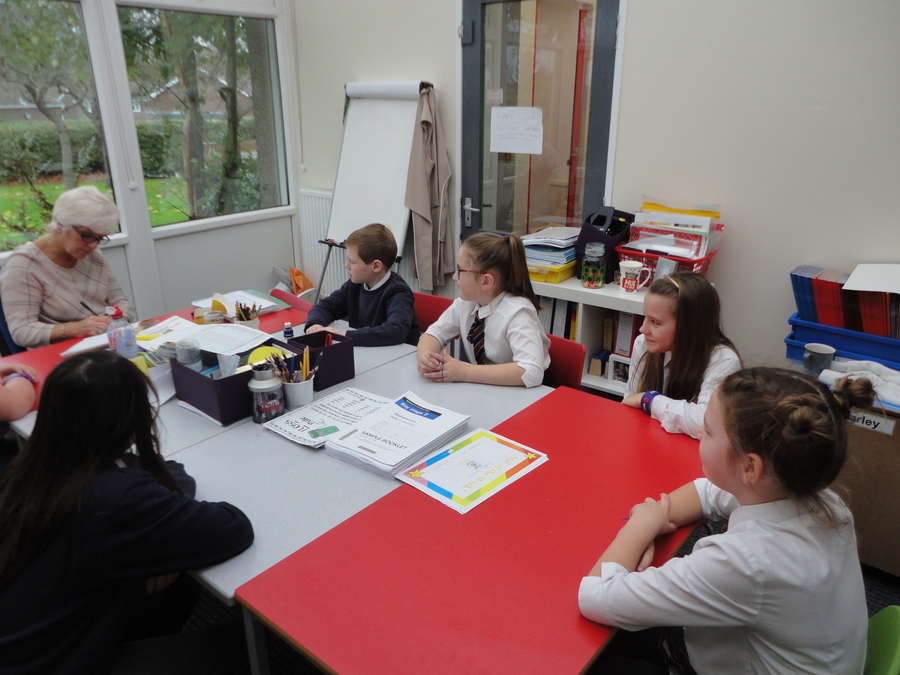 Year 6. This term Year 6 have been practising Cross Country. The children enjoyed their first PE lesson trying to build their stamina and endurance.