Eden Camp Visit. Children looked and learned about the realities of War.
Year 5 and 6 participated in a cross pyramid Hockey Competition. All of the children enjoyed representing their school, as well as competing against other teams.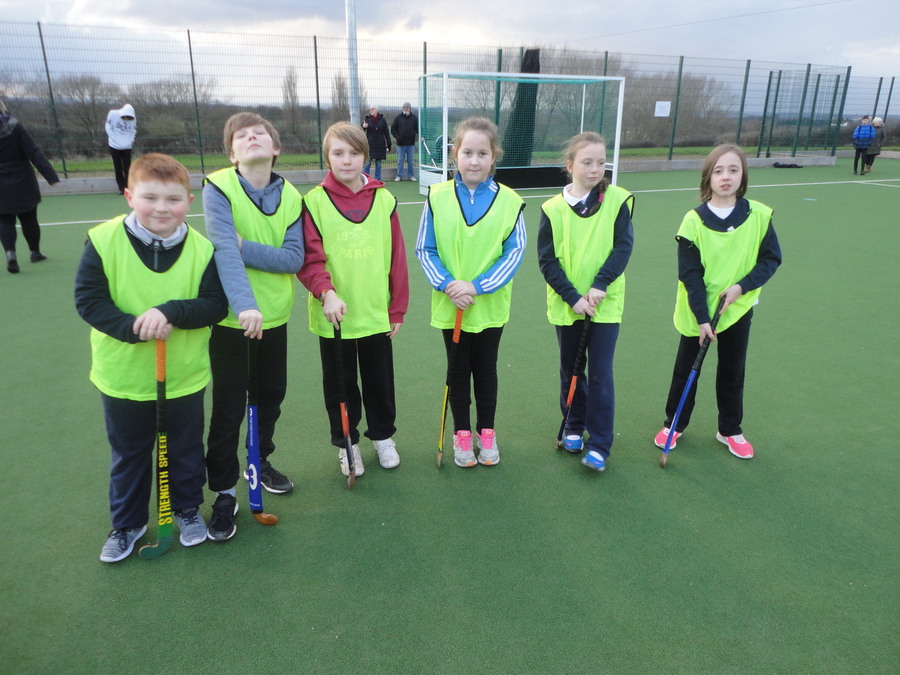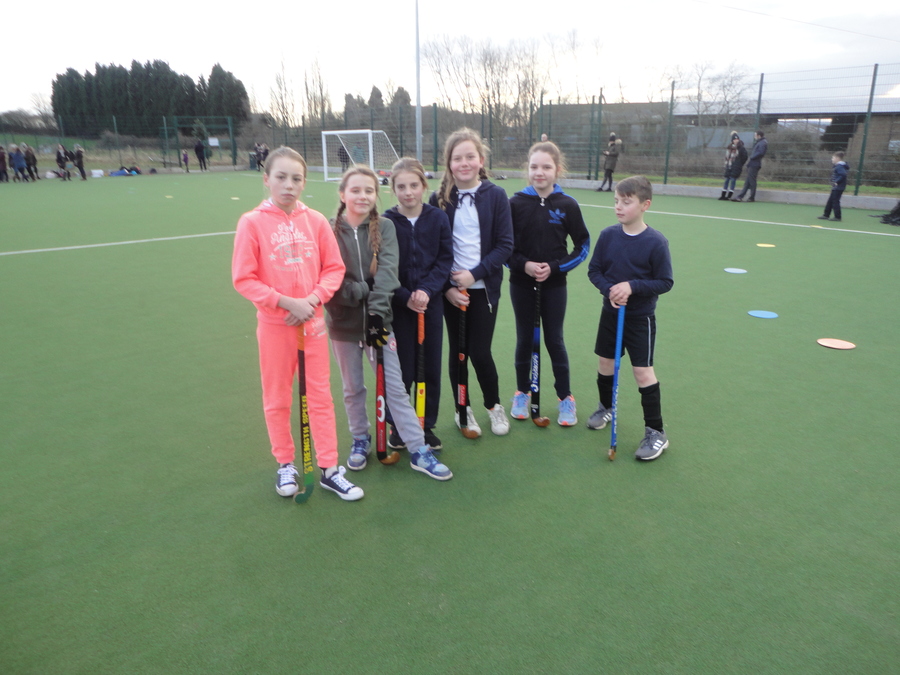 Today we have started our mile run. One mile per day. Everyday children will try and run a mile.
We have made pancakes for Shrove Tuesday. We looked at the quantities of ingredients and the method to make them, as well as learning about the importance of Lent.
Year 6
World War Two experts came to class to explain the reasons and the significant events during the war. Children were able to see artifacts as well as wear uniforms from the period.
Art linked with History and Geography.
Children researched Native Americans and their belief system. Dreams were often used as guides for people making the right decision. In Year 6, children used their aspirations and dreams for their future to create a 3D piece of art. .
Year 6 looked at what is meant by "British Values". They researched this topic and then took part in a class discussion. When children had created a list, they then practised the core value of Freedom of Speech and Democracy by electing our Student Councillors. Later students used their knowledge when writing a formal letter explaining these to Mr Wright.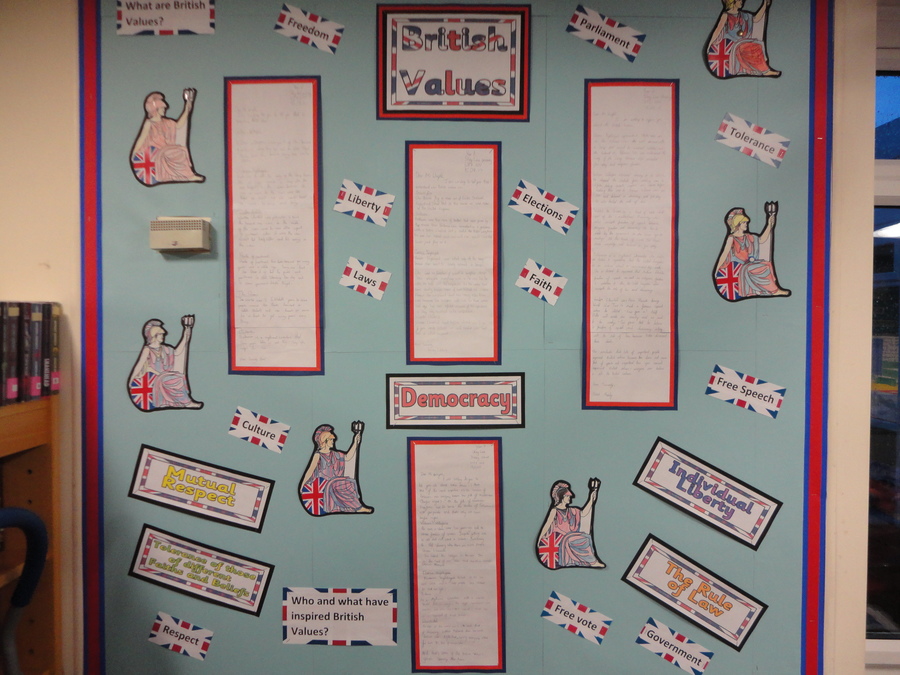 Year 6 have undertaken investigations linked to both Maths and Science. Children calculated the mean heights of celery and then investigated the function of a stem. They planned and carried out their own investigations.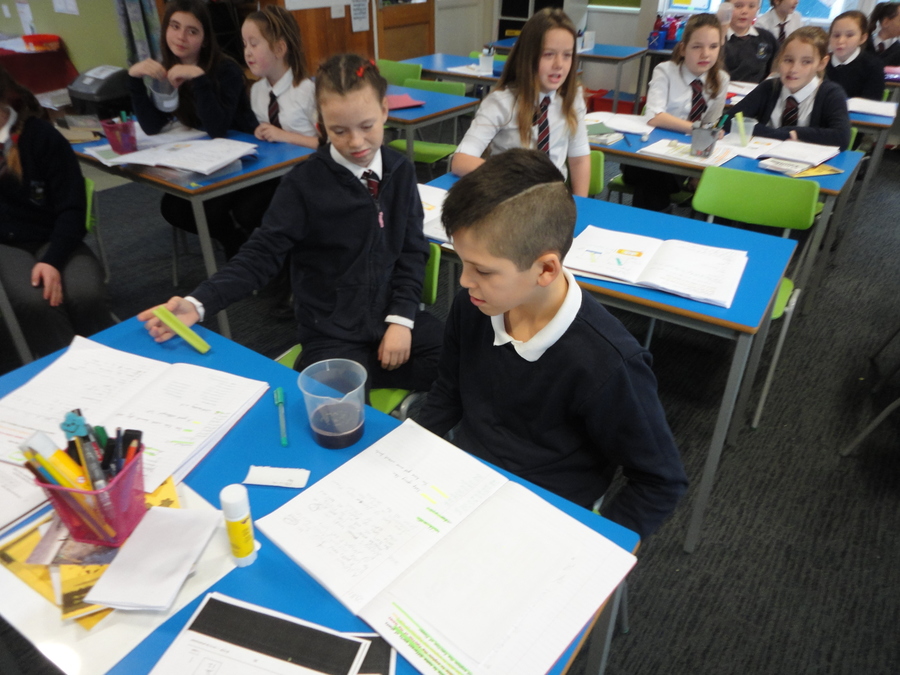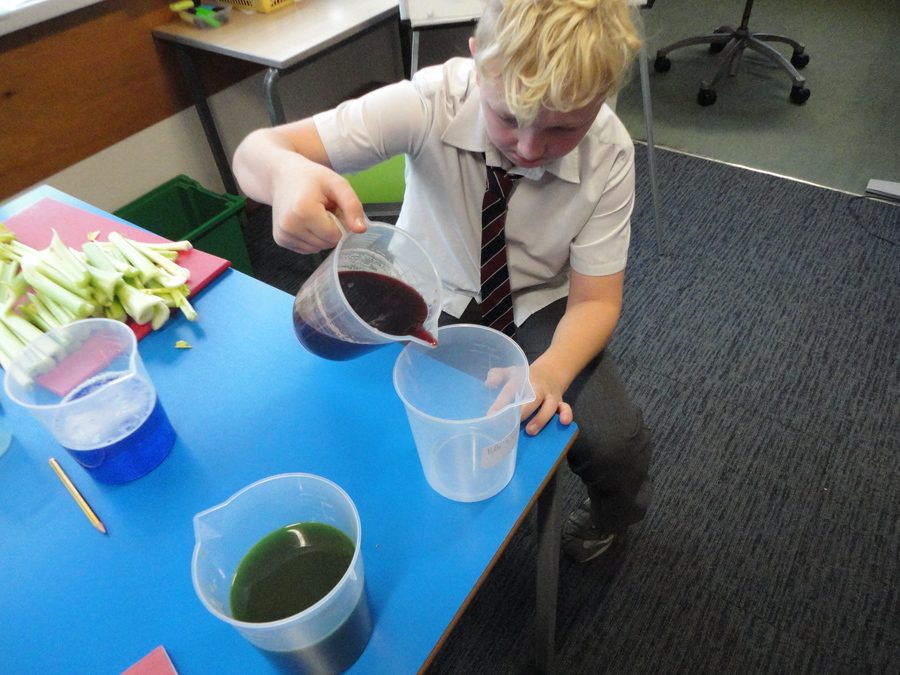 Year 6 have been busy learning a number of topics. Children have been encouraged to take ownership of their own learning and have worked in whole class, group work situations, as well as utilising IT to support them.
Year 6: Children practising their Hockey skills during their PE Lesson.
Children working in groups preparing for their writing. Children have been writing a short narrative story.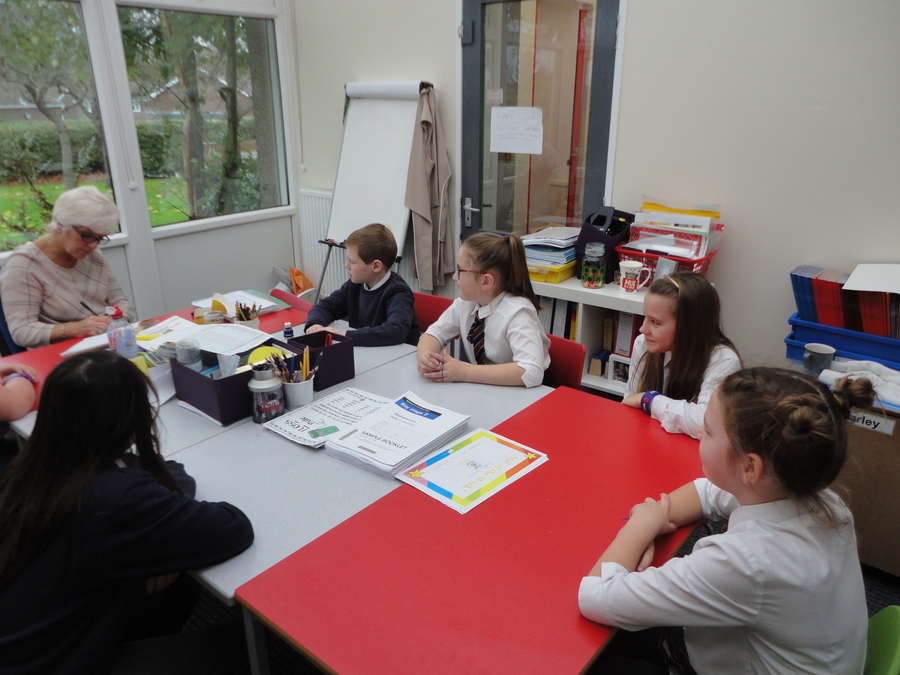 Year 6. This term Year 6 have been practising Cross Country. The children enjoyed their first PE lesson trying to build their stamina and endurance.