Children carried out a Pancake Maths Challenge. They used both imperial and metric measures when making their own Pancakes. Children then converted these measures and used their skills to calculate how much ingredient they would need to make more pancakes.
Year 6 World Book Day. Children came to school, dressed as famous characters from their favourite books.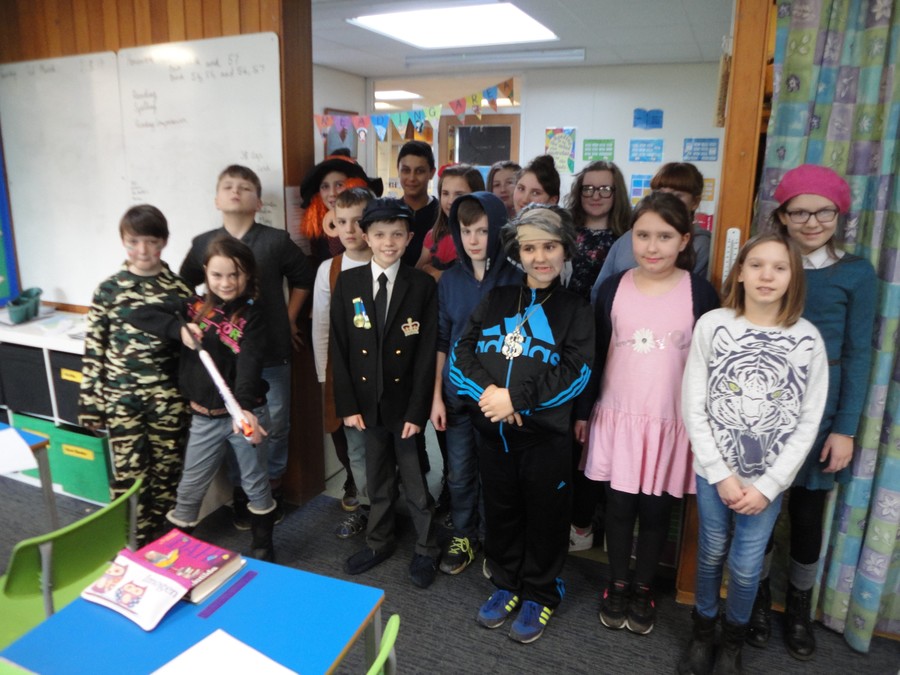 British Leaders: Churchill, Lloyd George and Wilson. Children researched, designed and produced their miniature statues.
Year 5 and 6 Tag Rugby Winners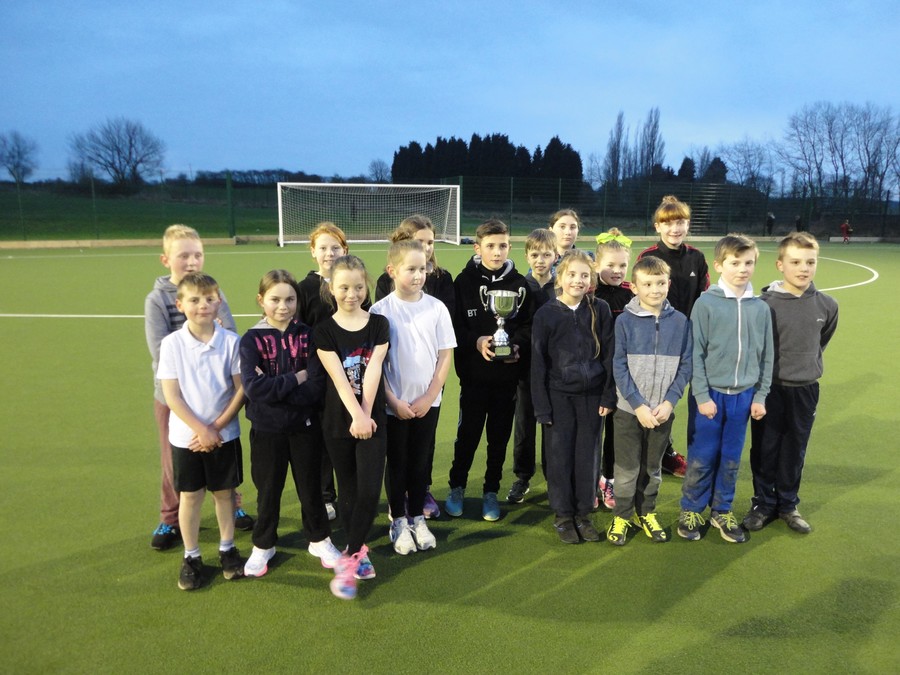 Year 6 World War Two Day. Children were shown artifacts from the war. They were given opportunities to investigate and handle these as well as question two experts.
Year 5/6 Indoor Athletics: Children took part in the cross pyramid competition.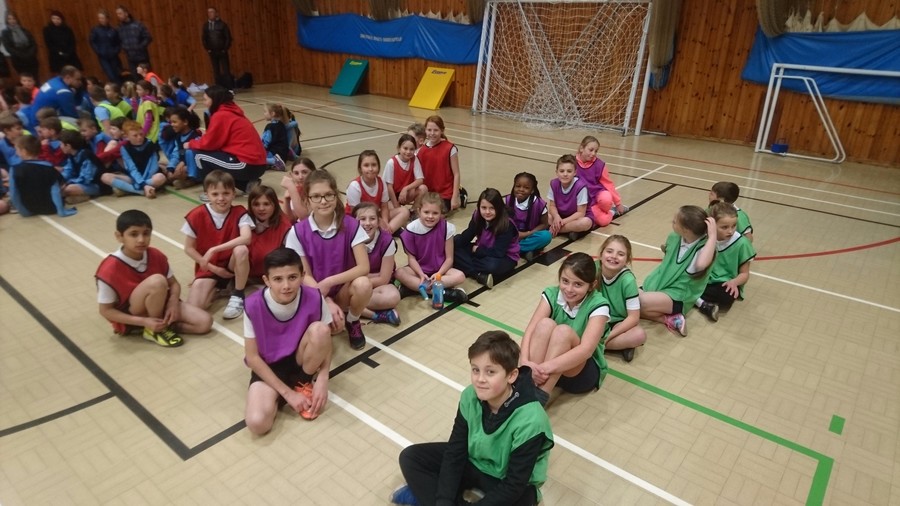 Year 5/6 Cross Pyramid Hockey Competition.
Our children played three different teams to win the annual Hockey Competition.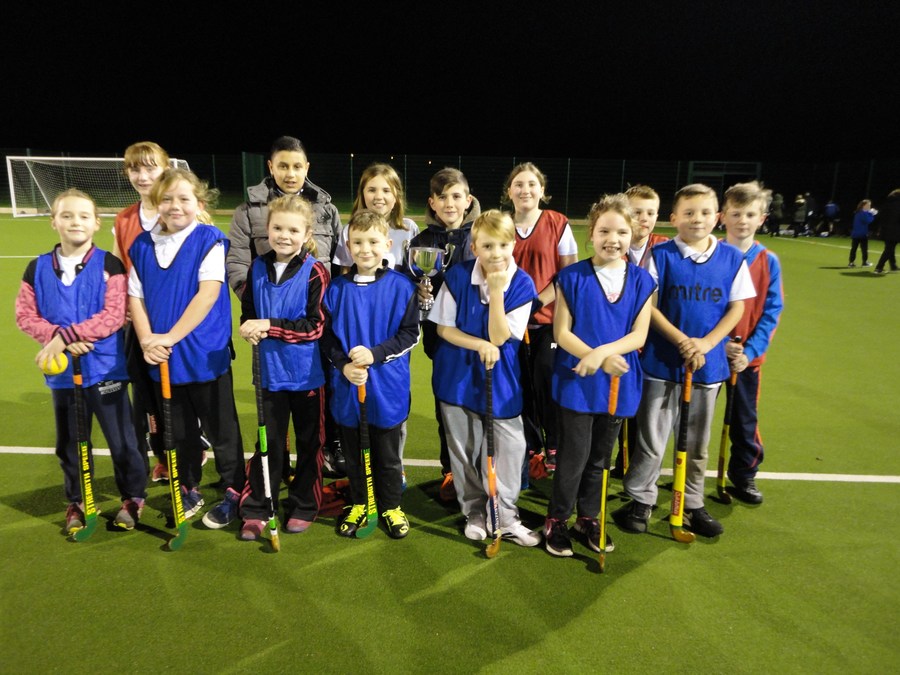 Year 6 Hockey : PE Lesson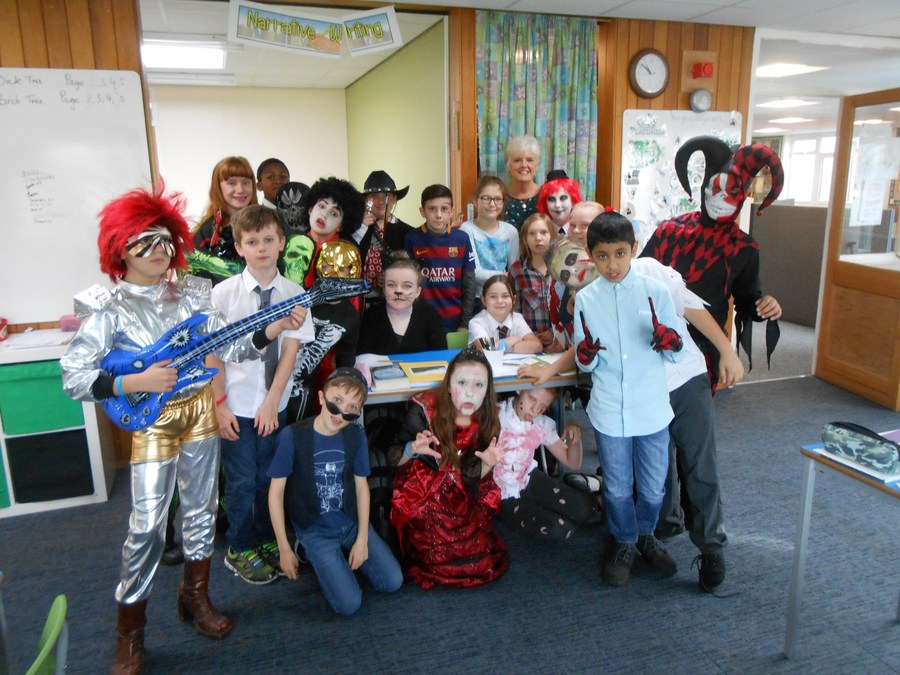 Year 5/6 Winners of the Local Pyramid Basketball Competition 2016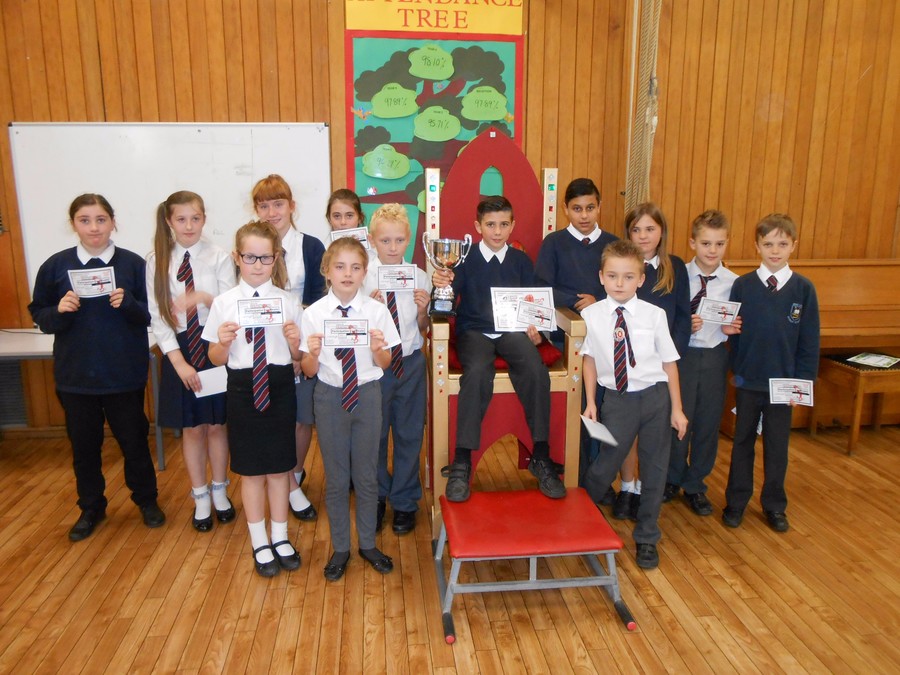 Today children in Year 6 have started their British Prime Minister Statues using plastic bottles. This work links to our topic this half term: America.
Welcome to Year 6
It is great to be back at school. We have lots of exciting things planned. Our topic this term is America. Our English topic is writing biographies and narratives. On Friday we visited Cineworld Wakefield and watched the film The BFG.
Our Drama...
Children act out their points of view "Should we rebel against British Rule?" We have looked at the reasons for the American War of Independence.
Year 6 Basket Ball
Children have enjoyed learning new skills, in preparation to play in our first PE competition this year. Come on Shay Lane!.