Welcome to Our Year 3 Class Page!
Maths
We used modelling materials to make 3-D shapes. They described the properties of their shapes using mathematical vocabulary and counted the vertices, edges and faces.
Art/History
We visited Crofton All Saints' church to look at the stained glass windows. We also found out some interesting information about the history of the church.
The children then created these wonderful windows using tissue paper.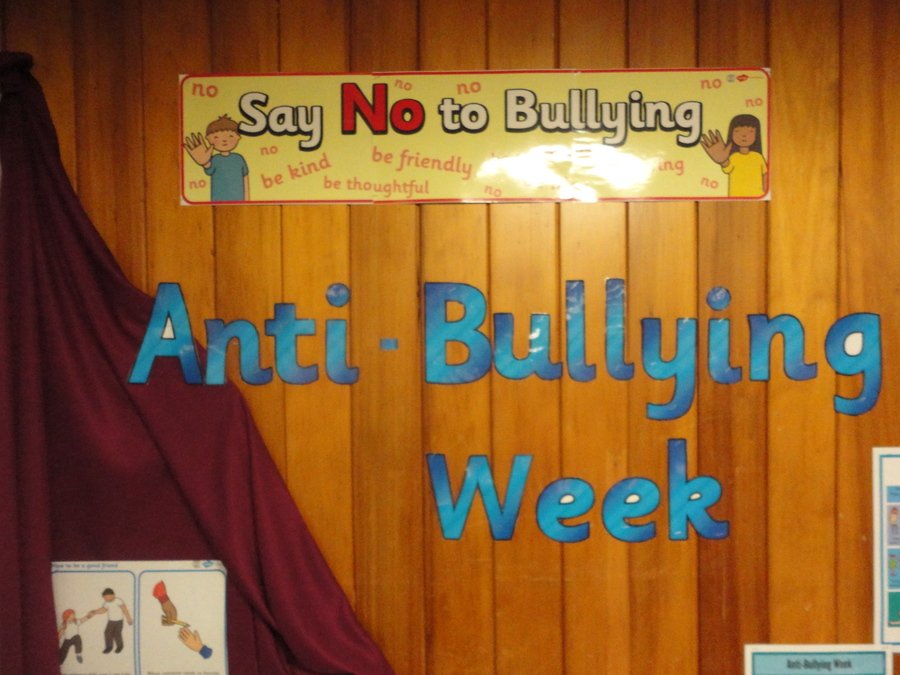 Anti-Bullying Week
We enjoyed taking part in a workshop by KIdzaware about bullying. In class, we have also discussed the different types of bullying, what to do if someone is being bullied and the importance of being a good friend.
The school nurse came to visit our class. She spoke to us about how to look after our teeth. She showed us the correct technique for brushing our teeth and told us we should brush our teeth for two minutes twice a day. She also told us some interesting facts about the amount of sugar in some common food and drinks.
Barbara Hepworth inspired sculptures
The children enjoyed looking at Barbara Hepworth's sculptures. We were amazed to learn that many of her abstract sculptures were inspired by the landscape. We used images of hills, mountains and the sea to make abstract sketches. We then used clay to produce our own sculptures.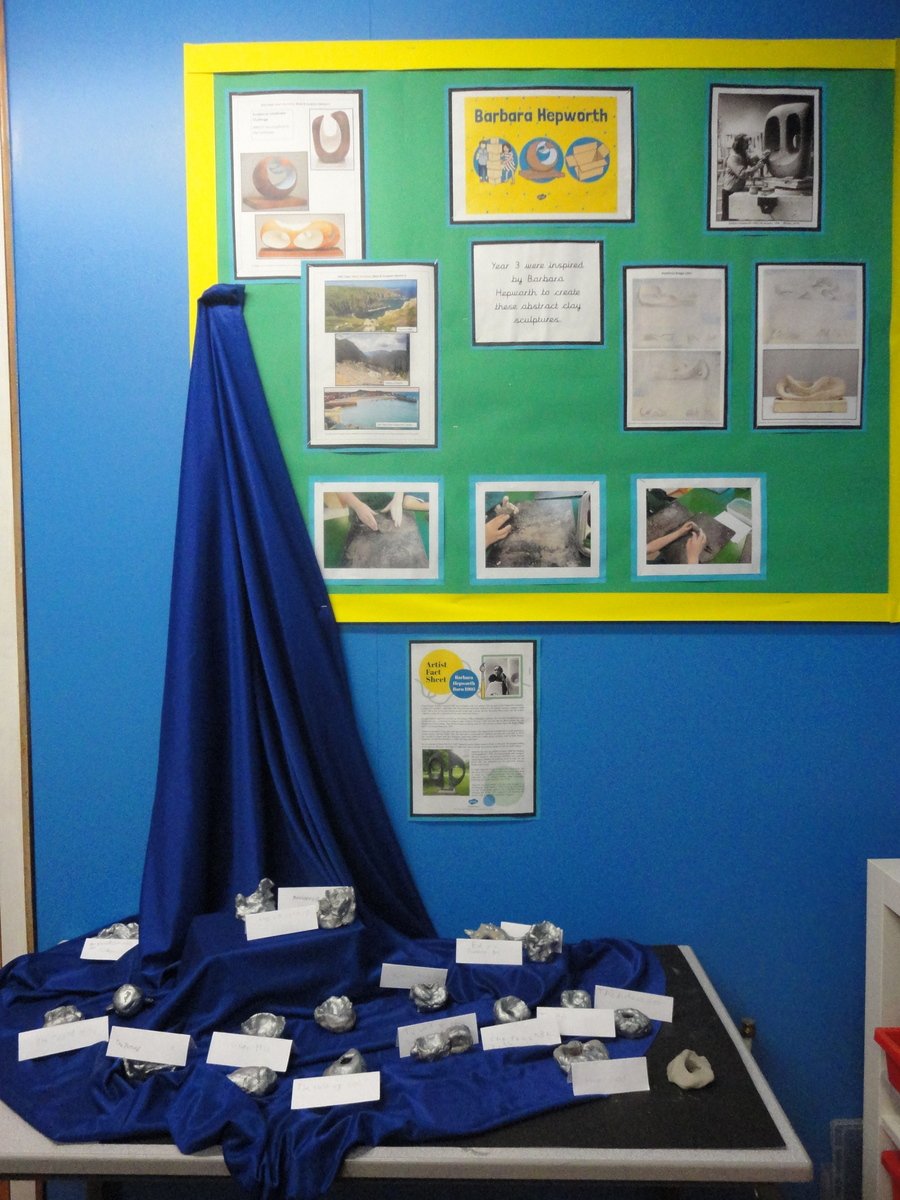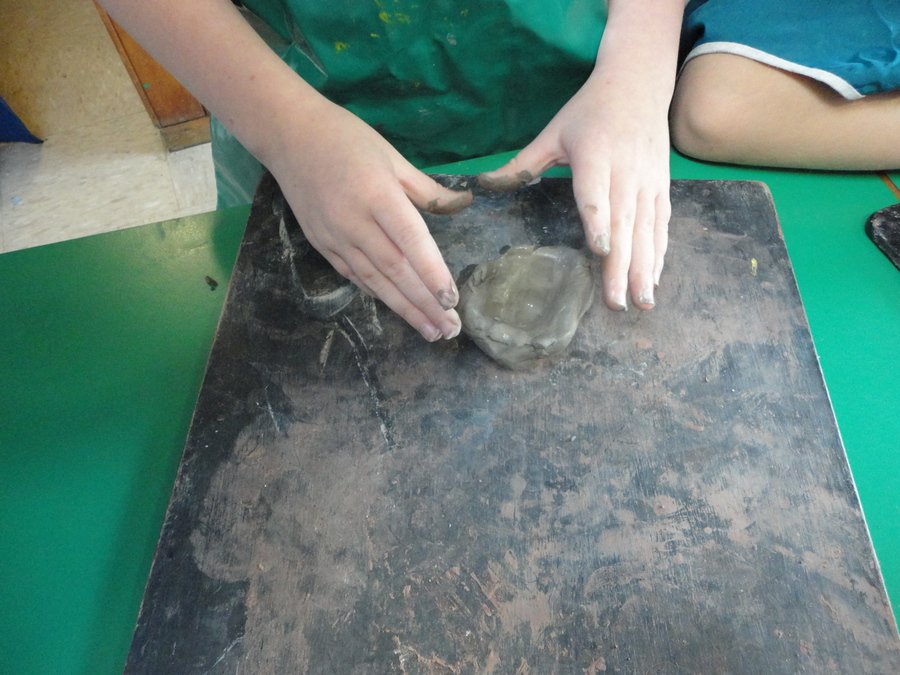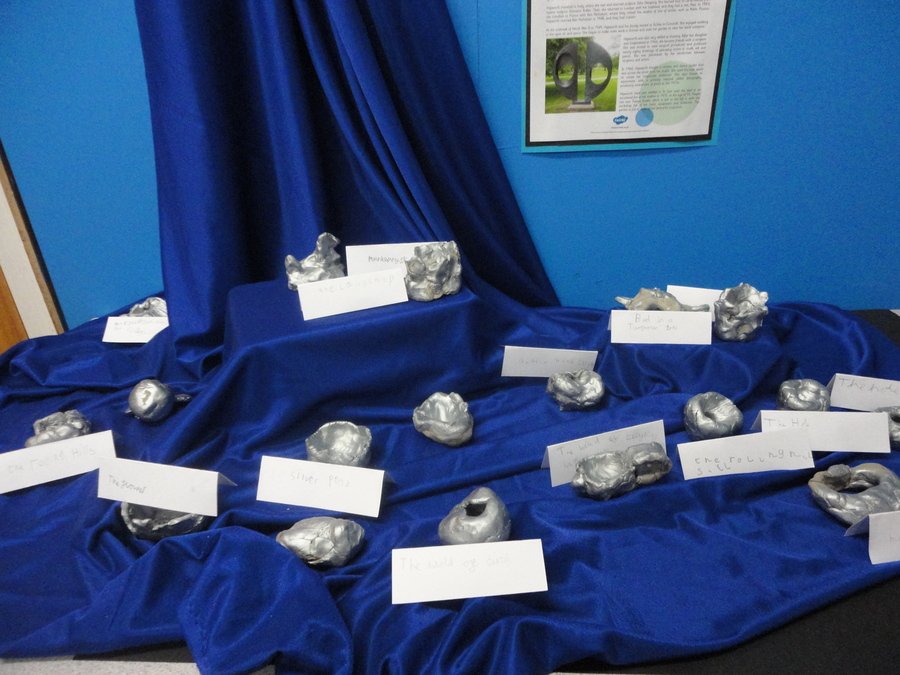 Science
Investigating magnets
The children have enjoyed exploring and investigating magnets. We found out that magnets have a North and South pole, just like the Earth. We used magnets to explore whether the poles will attract or repel each other. We found out that opposite poles will attract and like poles will repel.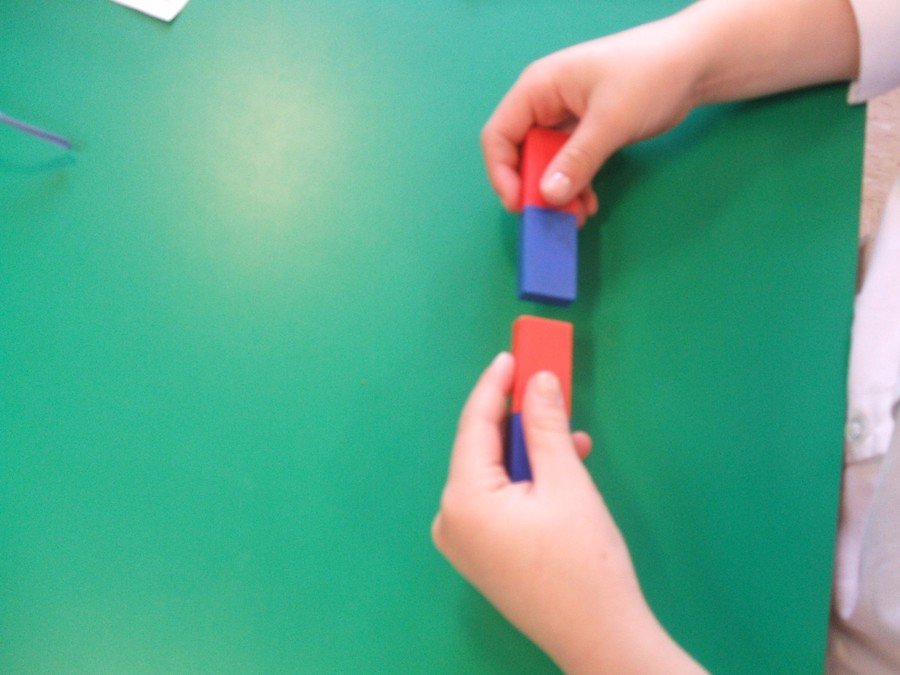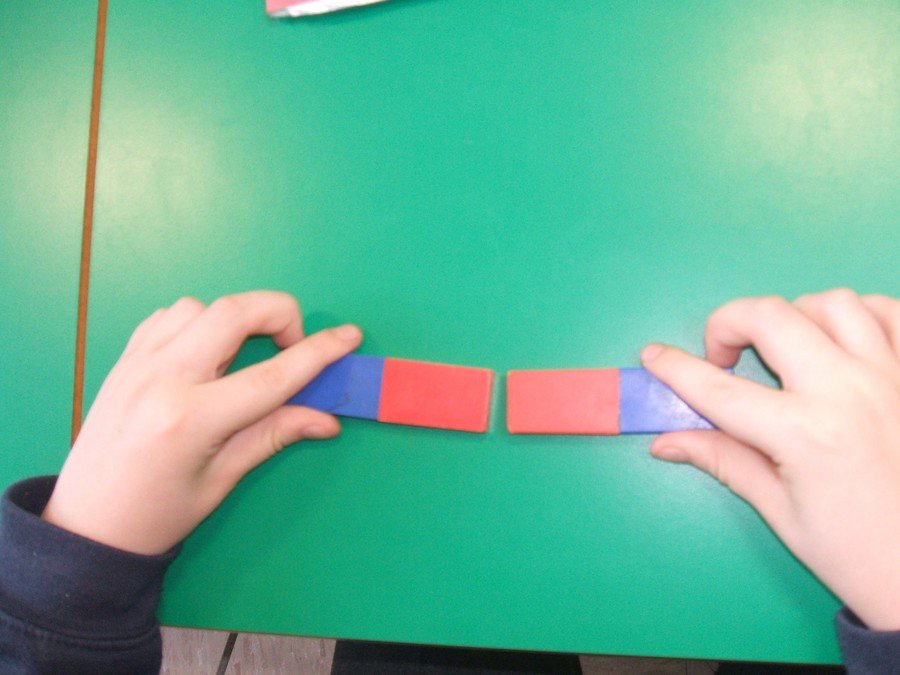 PE kits
Please bring PE kits to school every Monday and leave in school for the week. They can be taken home on Friday for washing. Children need an indoor kit and a suitable warm outdoor kit now that the weather is cooler.