Welcome to Our Year 3 Class Page!
Exploring Nature
We have really enjoyed exploring our school grounds and wildlife garden over the last couple of weeks. We have been on a nature walk and identified the different species of trees and animals that can be found around our school. We found out some interesting facts about hedgehogs and have written our own information sheets about them.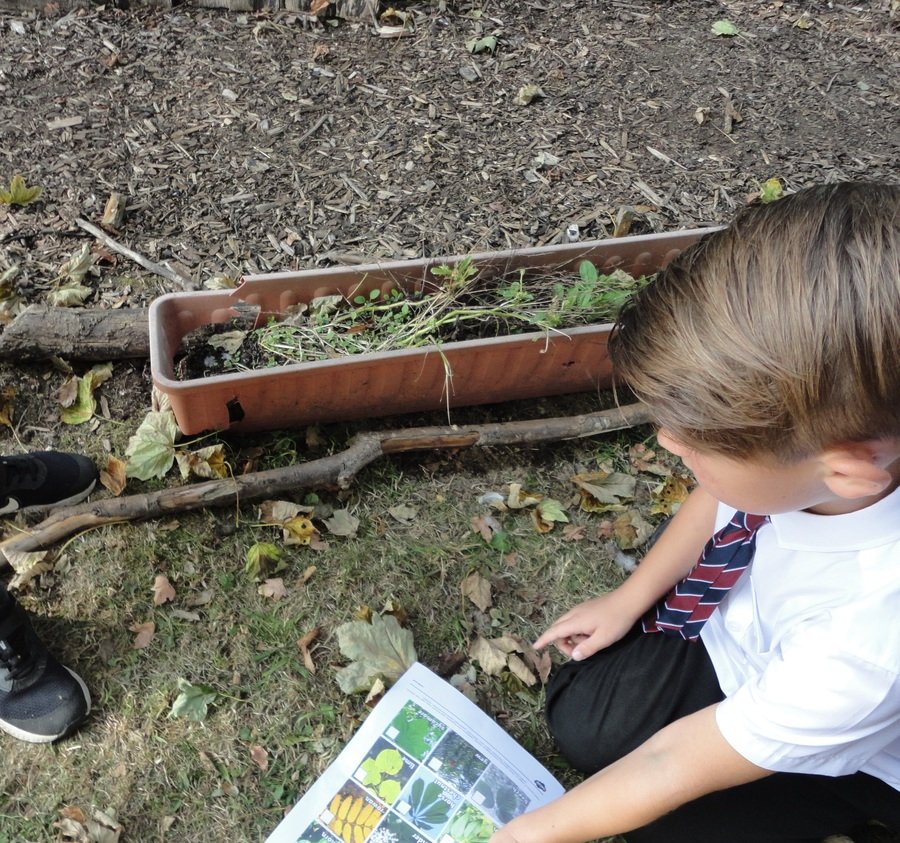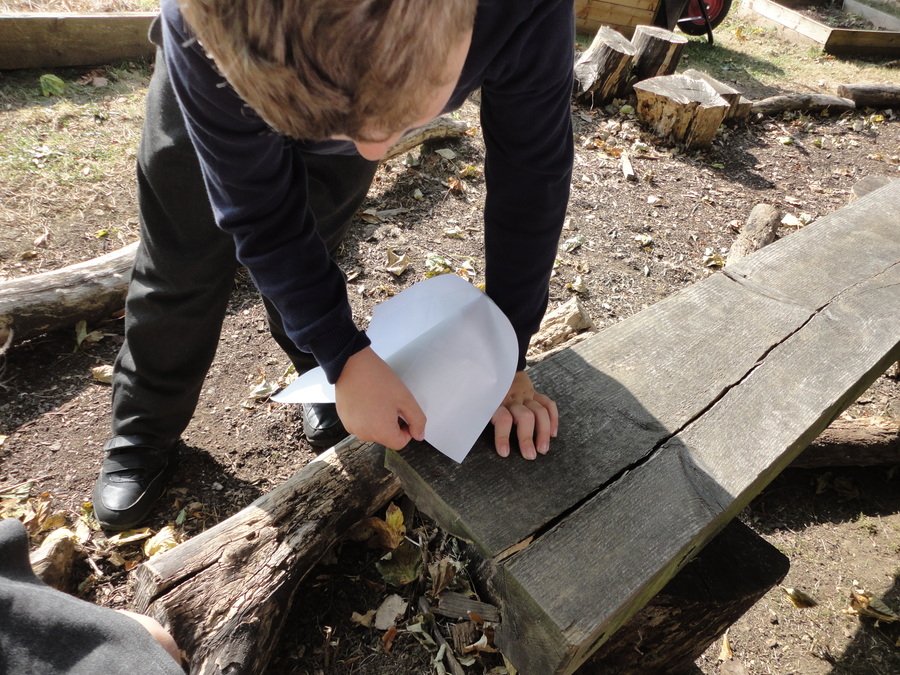 An array of hedgehogs!
We found out that a group of hedgehogs are called an array! The children each made their own handprint hedgehog and we put them together in our reading garden to make our own array of hedgehogs!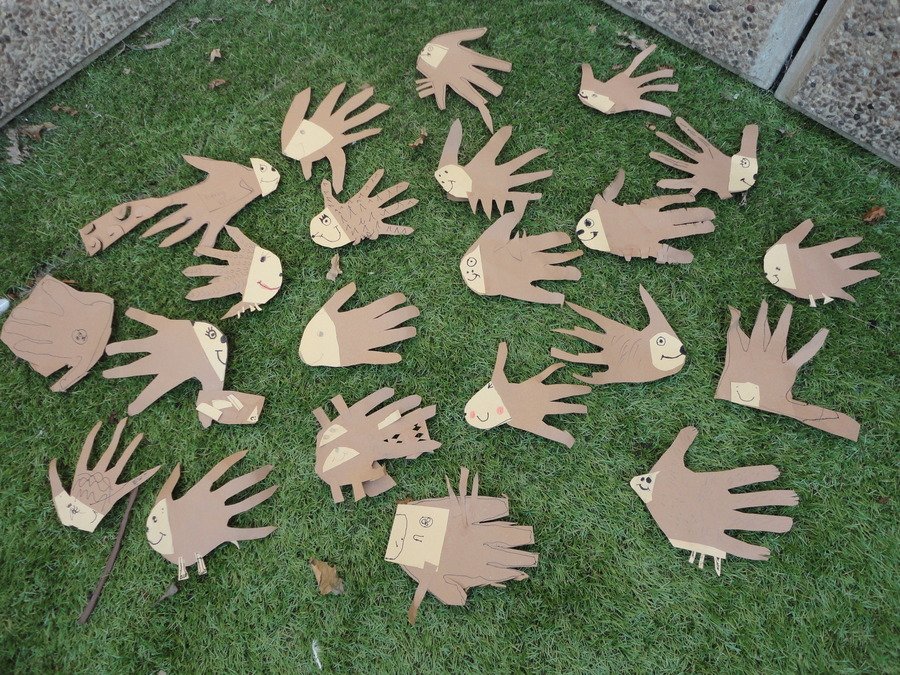 Hello everyone and welcome to Year 3!
I hope that you have all enjoyed the summer holidays! I am really looking forward to seeing you all in September and starting our exciting learning journey together! I have prepared lots of fun activities for the first few weeks of school to get to know you all and help you settle into your new class. Please keep checking this page regularly as I will use it to share important information and of course to share all of your wonderful Year 3 learning throughout the year.
See you soon!
Mrs Dack
Your new classroom!
Here is a picture of the Year 3 classroom.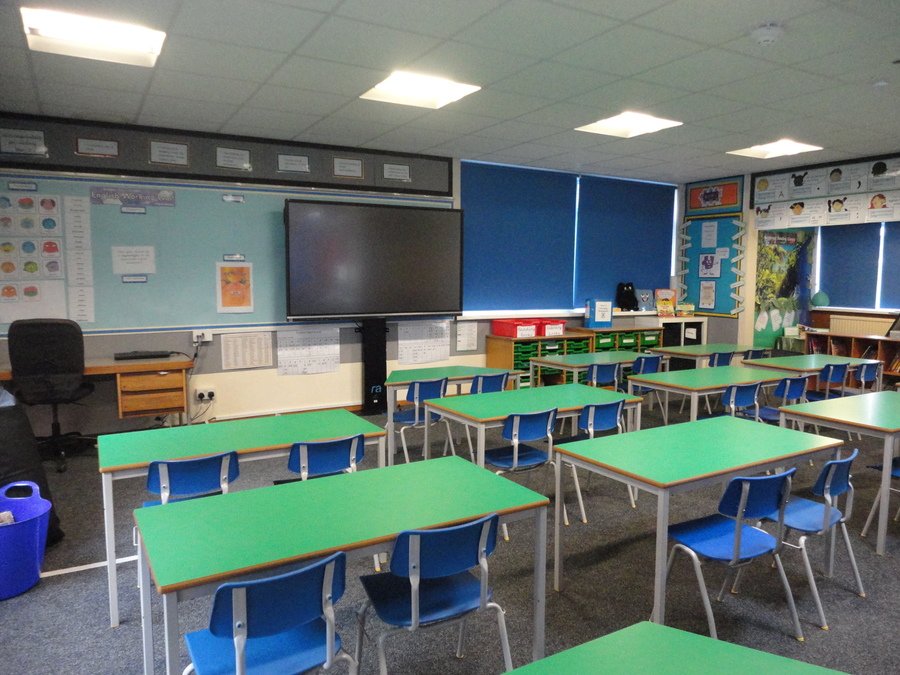 Year 3 Entrance/Exit
Here is a picture of the Year 3 entrance and exit. Mrs Hargreaves and I will be here to welcome you into school at the start of each day. This is also where you will be collected at the end of the day.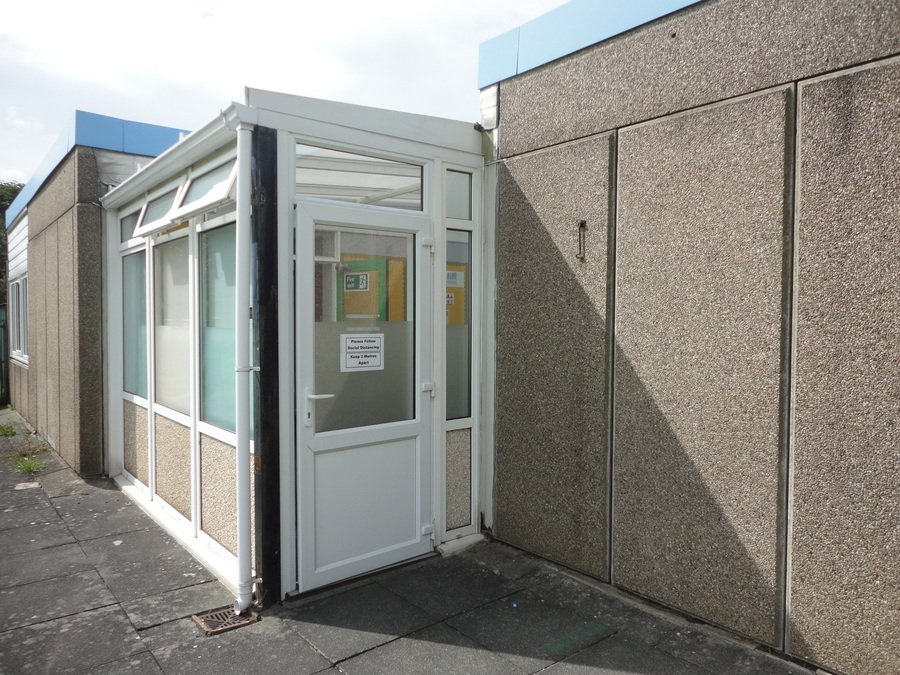 Reading Books
All children will be given a new reading book and reading record to take home. Reading books will be handed out on Mondays and need to be returned to school for changing on Fridays.
Spellings
New spelling lists will be handed out on Fridays to learn for the following Friday.
PE Days For Year 3
Tuesday and Thursday
Children should come to school on these days dressed in their outdoor PE kits. There will be no PE in the first week back so this will be needed from the second week (week commencing 14th September).
As the weather gets cooler, it will be essential that children wear a warm outdoor kit as PE will be outside. Please also make sure that any jewellery is removed on these days too.
Water Bottles
Filled water bottles are to be brought into school and will be sent home daily to be cleaned.
Online Learning;
Our usual sites for online learning will continue to be used. Children will be given usernames and passwords for the following sites:
Active Learn bug club
Mathletics
TT Rockstars
Purple Mash
Class Dojo
The Class Dojo App will continue to be used to update parents throughout the year. Please let us know if you are having trouble accessing this.