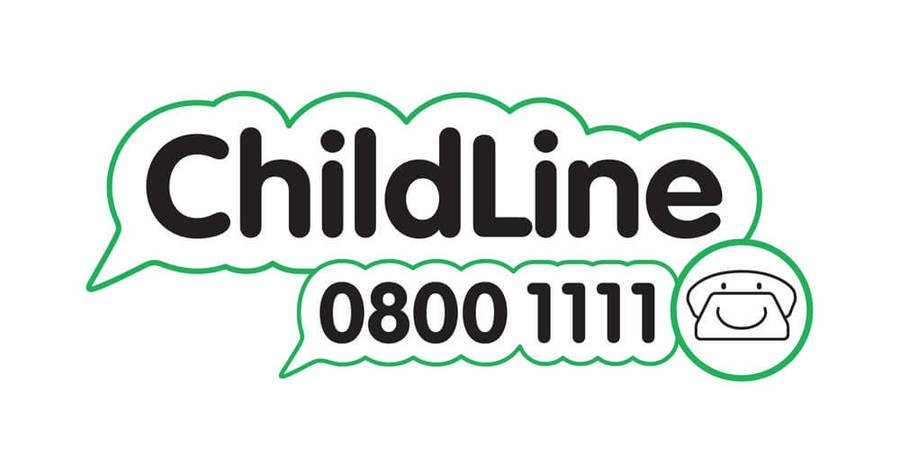 A book for children about Coronavirus that aims to give information without fear
This may be something that you would like to read with your child if they are asking questions about what is happening. Dave the Dog is worried about the Coronavirus - this book aims to give truthful information in a reassuring, child friendly manner. Click the link below to read the book.
Dave the Dog is worried about Coronavirus
Nursery Team's Home School Ideas - W/C 30.3.2020
Home Learning Work
I was very excited to receive a lovely email from our Jack P and his family...
Jack has had a busy week in the garden, playing lots of football and watering Mummy's plants with his Spider-Man water blaster, all topped off with a nice long relax in the hot tub with Daddy.

He's also been busy in the kitchen baking cookies and cupcakes, as well as decorating his hard-boiled egg for Easter!
Jack has also been keeping up with his reading, counting, phonics and looking after his baby sister.
It sounds like Jack has been very a busy bee. Thank you so much for sharing this with us. Hopefully we will all be back together soon xx