Year 2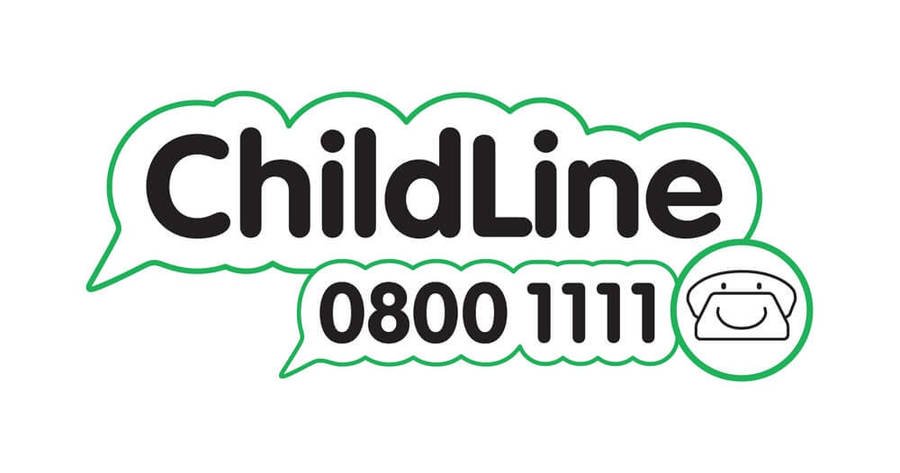 Hi everyone!
On behalf of all of us at Shay Lane I'd like to thank you for your continued support and I hope you are well and staying safe.
Please keep visiting our Year 2 Home Learning page as I am going to add creative, fun and inspiring ideas and activities to complete with your child at home.
I hope that this page will help you along the way.
Miss Whipp
Happy Easter Year 2!
As this would be your Easter holidays (week 3 and 4), teachers won't be setting any work during this time.
However, I would love to see some creative projects that you can think of yourselves. Why not design and decorate an Easter egg, make an Easter card or take part in an Easter egg hunt? There are lots of interesting activities that can be found online and I will pop on some inspirational activities that we decide to do as well, including our Easter Egg Hunt!
Feel free to send them to headteacher@shaylane.wakefield.sch.uk.
Please find attached some daily tasks to do with your child.
Week 2 Timetable, WB 30.3.2020
Week 1 Timetable, WB 24.3.2020
Home Learning Work: Week 3
I know lots of you are missing your friends at school so I have attached some amazing learning from them at home to keep you all up to date!
This week I have received learning from Logan, Jerry-Lee, Woody, Isabelle, Scarlett and Keira!
Keep working hard!
Home Learning Work: Week 1
I have been so pleased to receive some amazing work that has been sent through to me!
Our very own Ava and Olivia have been extremely busy at home with their learning. On top of the daily tasks set, they have produced some amazing writing and have shared some creative activities that will be added to our timetable in the upcoming weeks.
Keep up the fantastic work, Year 2!
Victoria Garden Centre
Thank you Victoria Garden Centre for very kindly giving us lots of beautiful flowers to plant in our garden area!
Chickens and Hedgehogs!
We found some Pine cones and decided to make some chickens and hedgehogs. We painted the pine cones and then added some googly eyes! We would love to see you making some fantastic Spring animals and maybe we could even have a go at making your ideas!
PE
Get moving with us at 9.00 am every morning as we live stream Joe Wicks on Youtube!
Zen!
Yoga is a fantastic exercise for you and your little one to do in the garden whilst the weather is hot or in the comfort of your own homes. It may help to calm any nerves you may have in these trying times and is a lovely way to de-stress and relax your mind and body.
I hope you enjoy, fellow Yogis!
Gardening
We really enjoyed our little gardening session. We planted some radish and added some soil to our plant pots!
To plant the radish, we made little holes in the soil and added three radish seeds in each one. Once we had added the seeds, we covered the holes with our hands.