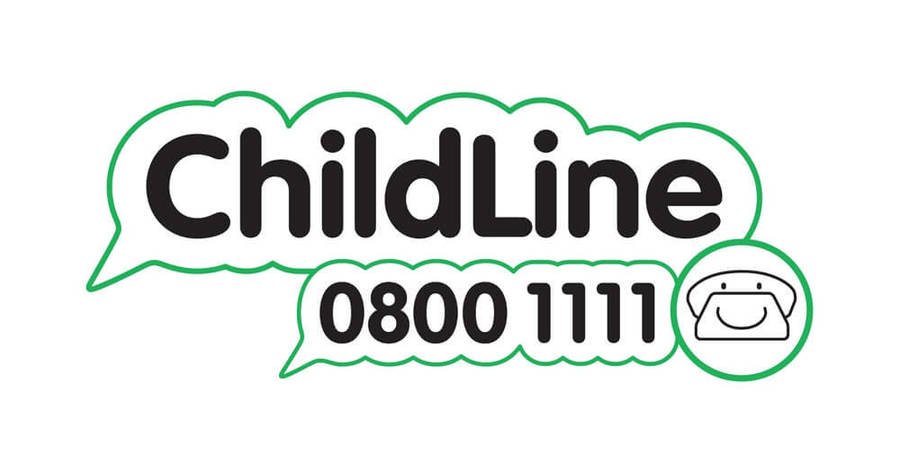 Hi Year 5, I hope you are all keeping safe and well. Thank you to everyone who is trying so hard with home learning (including parents and carers), I have been sent some fantastic work again this week which I have posted on the Class Story page on Class Dojo. You can now use the Class Dojo page to send me work and messages, any work sent will be given a class Dojo.
I have also seen some of you on my daily walk with my family, it's been lovely to say hello and see you happy, healthy and enjoying the fresh air.
Please also have a look at the Children's Health and Wellbeing Survey children in Year 5 and 6 have been asked to complete-scroll down to see the details (below this week's home learning timetable).
I have added a new learning timetable and daily exercises to help you learn from home. I hope you are now into a routine and, as well as completing your home learning tasks, are enjoying the lovely weather from the safety of your gardens. Please continue to send me photographs of your amazing work, it is lovely to see and is inspiration for your classmates. Say safe- miss you all, Miss Herrington.
Photographs of work can be sent to headteacher@shaylane.wakefield.sch.uk
Please just add Year 5 Miss Herrington in your message. Thank you.
Our usual sites for learning:
Mathletics: https://login.mathletics.com/
TT Rockstars: https://play.ttrockstars.com/auth/school/student
PurpleMash: https://www.purplemash.com/sch/shay
Active Learn: https://www.activelearnprimary.co.uk/login?c=0
Week 6 home learning commencing 18.05.20
Please click on the link below to download this week's home learning timetable.
Please find below the links for the daily exercises this week
Week 5 home learning commencing 11.05.20
Please click on the link below to download this week's home learning timetable.
Please find below links for the daily exercises for this week.
Wakefield Children Health and Wellbeing Survey
We have received a request that our Year 5 and 6 pupils complete a health and wellbeing survey. This information will help inform Wakefield Local Authority and subsequently mainstream schools regarding your views in these difficult times.
The following information has been sent to us to share with you, we appreciate your support.
Hello Everybody

We now have the completed survey that is designed to gain insight into children's and young peoples experiences of the current epidemic and how this has affected their health and well-being, whether they have been at home or have attended school.

Key Facts About the Survey

· It is targeted at Year 5 and above

· It is 100% anonymous, we do not collect any information that could identify someone

· It has been created and is distributed by the Public Health and Health Improvement Teams of Wakefield Council

· Children and Young People have until 31st May 2020 to complete it

· It can be completed on any internet connected device such as a laptop, phone or tablet

· It should only take 5 to 10 minutes to complete

· The survey data will be analysed and a report produced that will be made available to all schools, Council departments and health colleagues.

· The survey link is as follows: https://www.surveymonkey.co.uk/r/School_Lockdown_Survey

· The survey is for children and young people that have attended school and those that have stayed at home during the lockdown please encourage both
· The survey also contains details of the recently produced website https://wf-i-can.co.uk/ which is a child and young person centred website detailing all the local support to help them with their health and well-being needs.

Week 4 home learning commencing 04.05.20.
The timetable this week contains links to online learning tasks, if you click on the word timetable below it will download the document so that you can access the links.
Please find below the links for the latest home learning exercises. Week commencing 27/04/20.
Please find below the links for the latest daily home learnings exercises. Week commencing 20/04/20.
Please find below a list daily exercises to help with your home learning.
Year 5's super home learning.
Thomas has been very busy with lots of home learning including learning about VE Day and carrying out science experiments about dissolving and melting, well done Thomas keep up the hard work.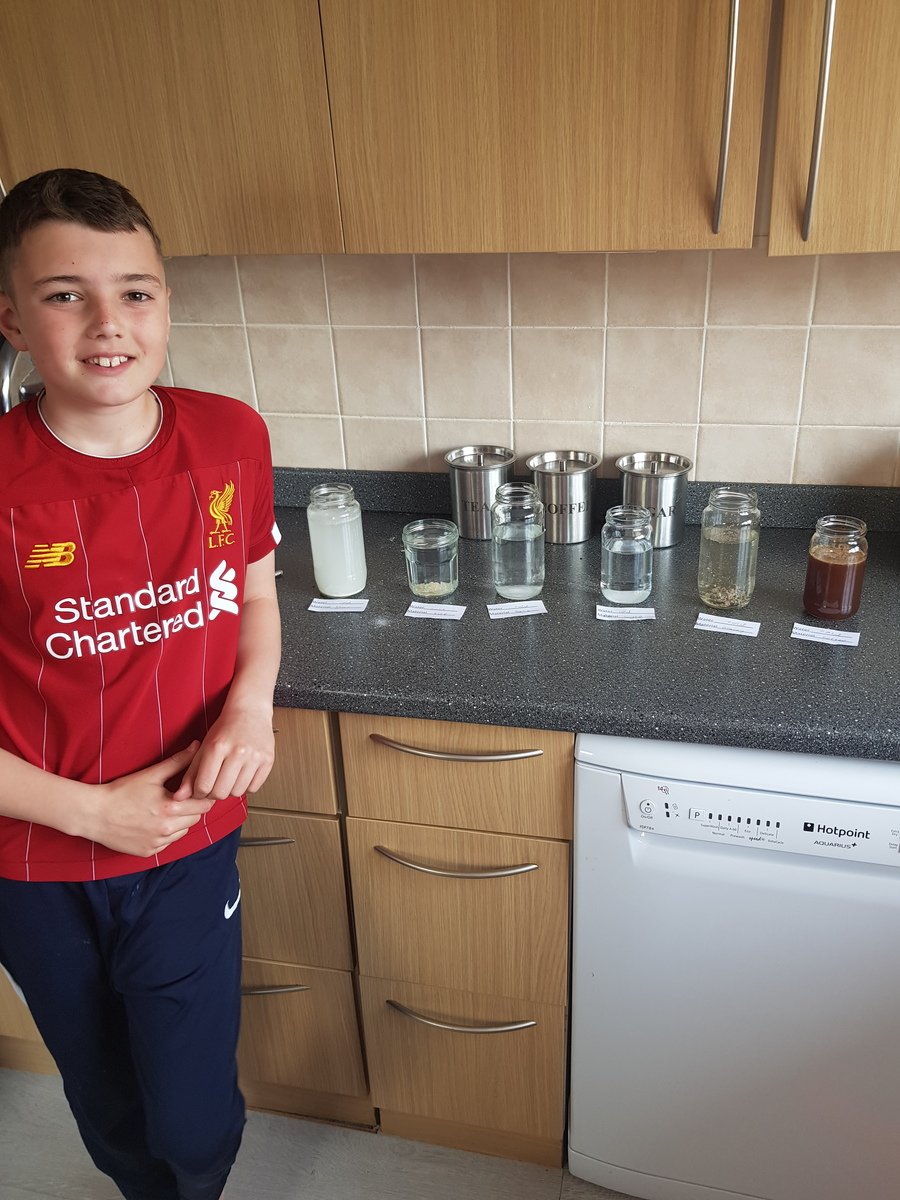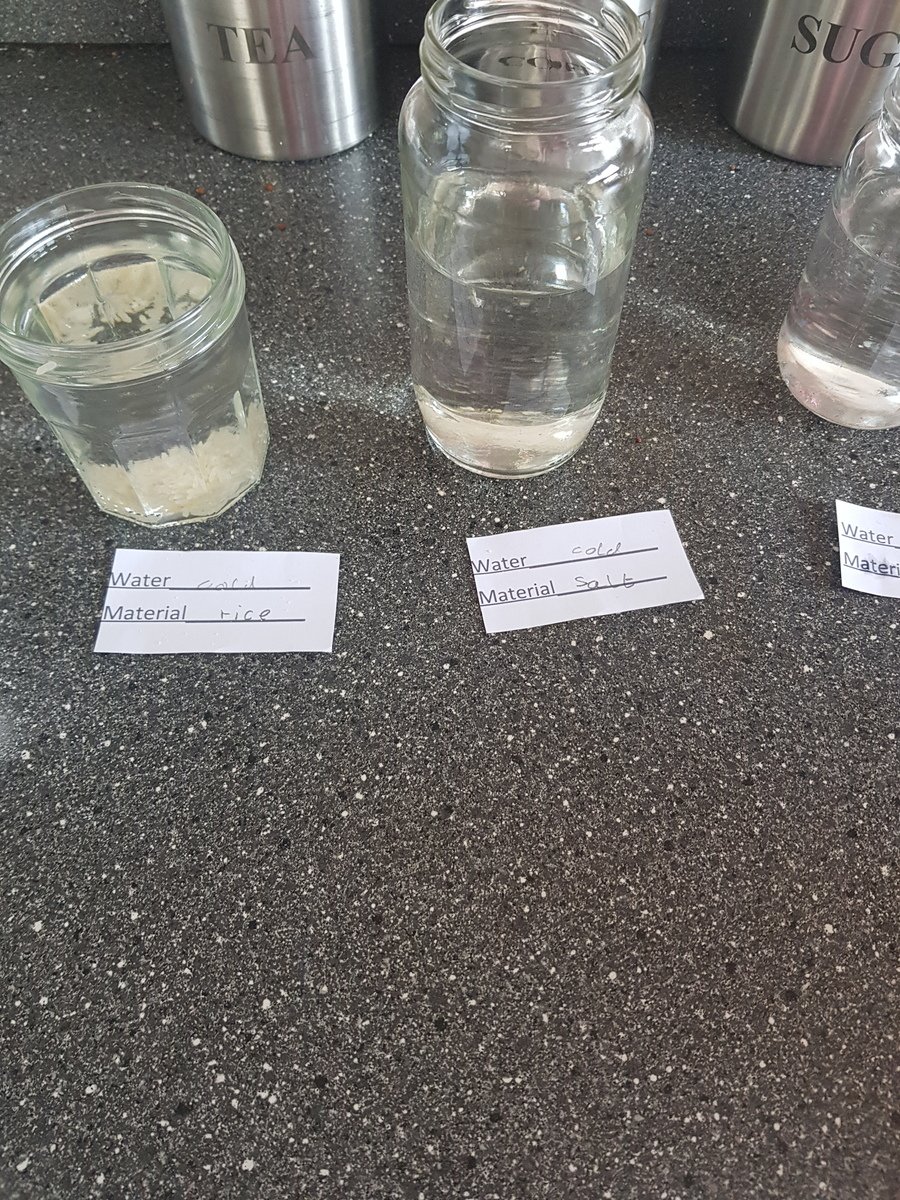 Lilly has been busy making the volcano from the learning pack, working on her laptop and making bunting ready for VE day on Friday. Super work Lilly you are working very hard.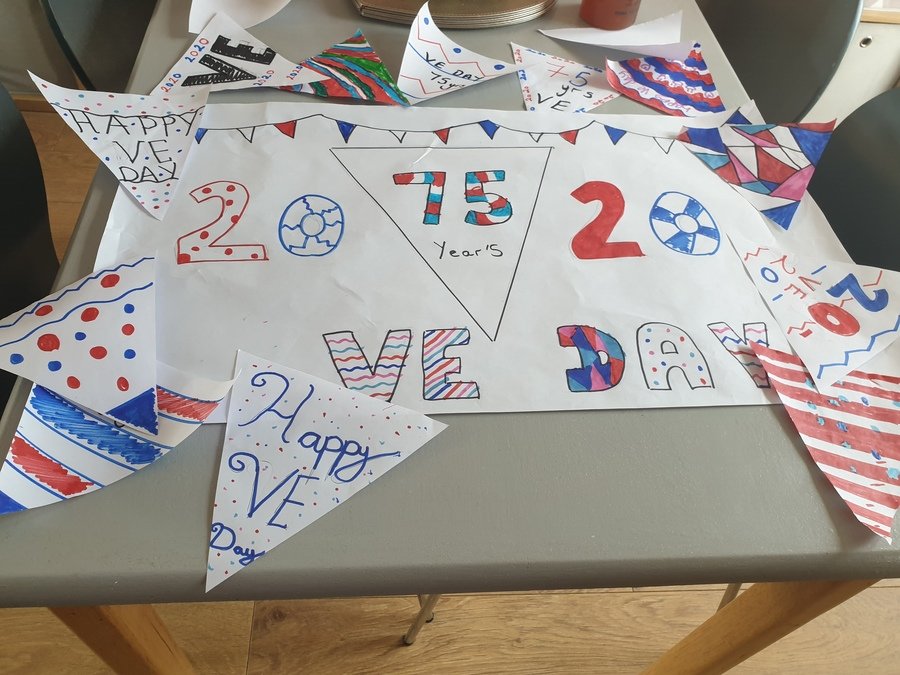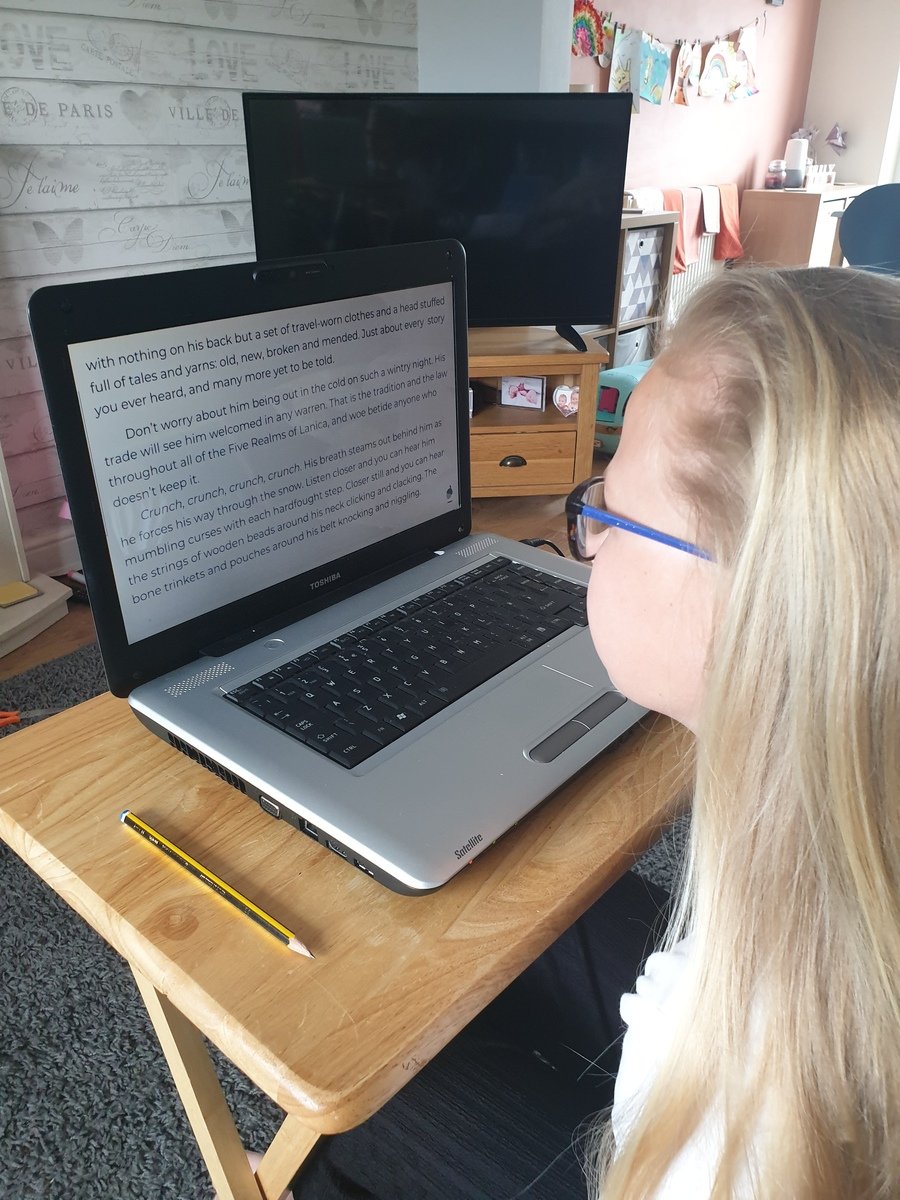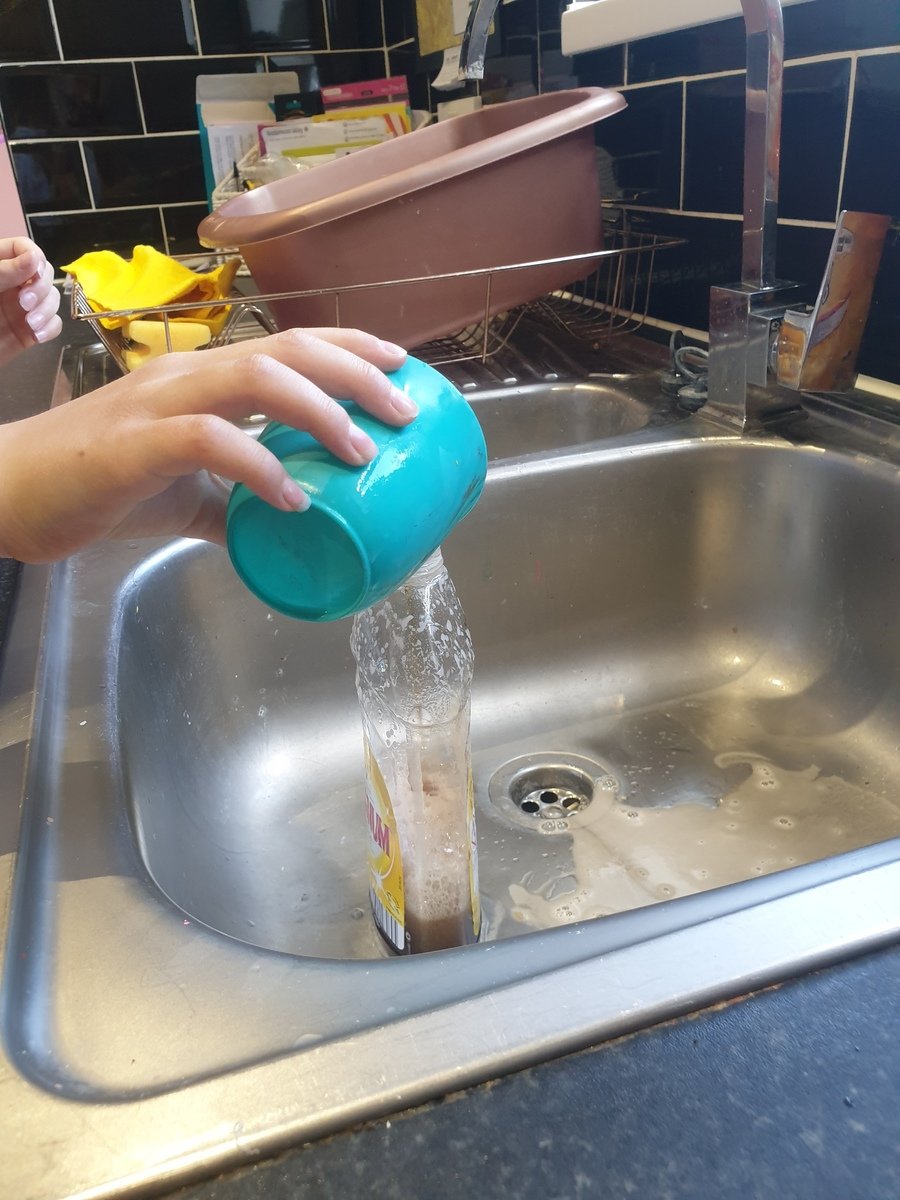 River and his brother made these scrubs out of old school shirts to celebrate the NHS and say to thank you, they wore them on Thursday night when they were clapping-what a great idea I am loving your positivity.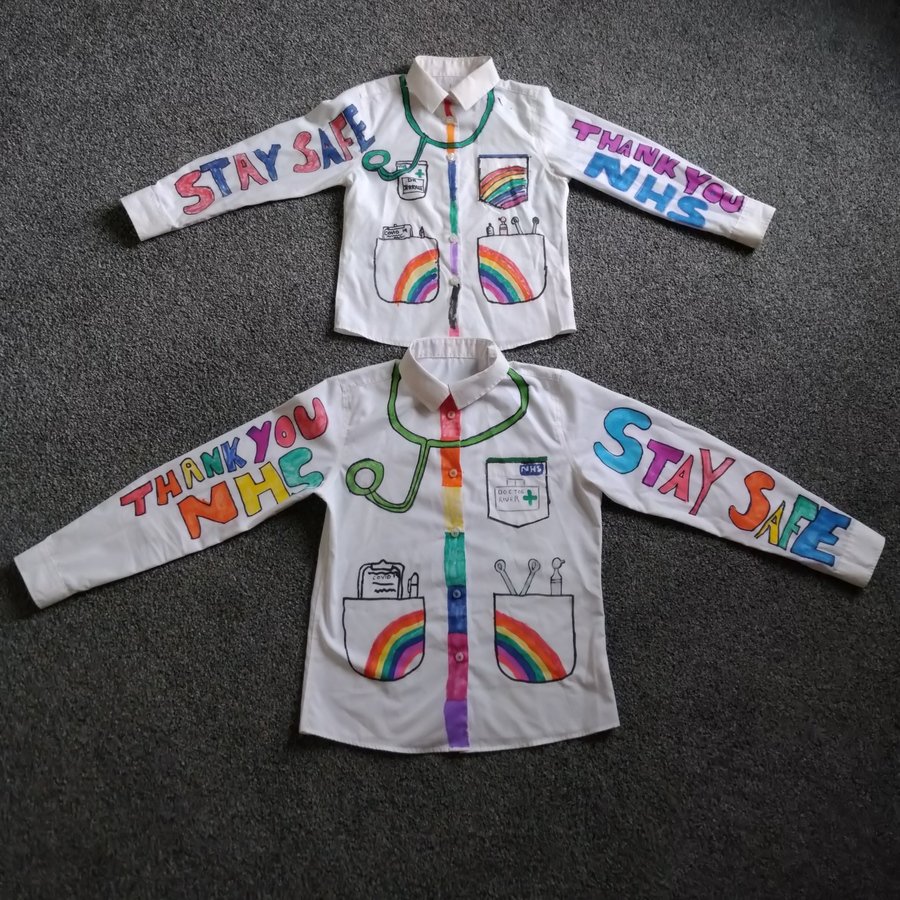 Lilly has been busy completing some of her grammar exercises from the home learning pack, well done and keep up the good work.
Nigel has been busy making 3d shapes and identifying their properties- what a creative idea well done.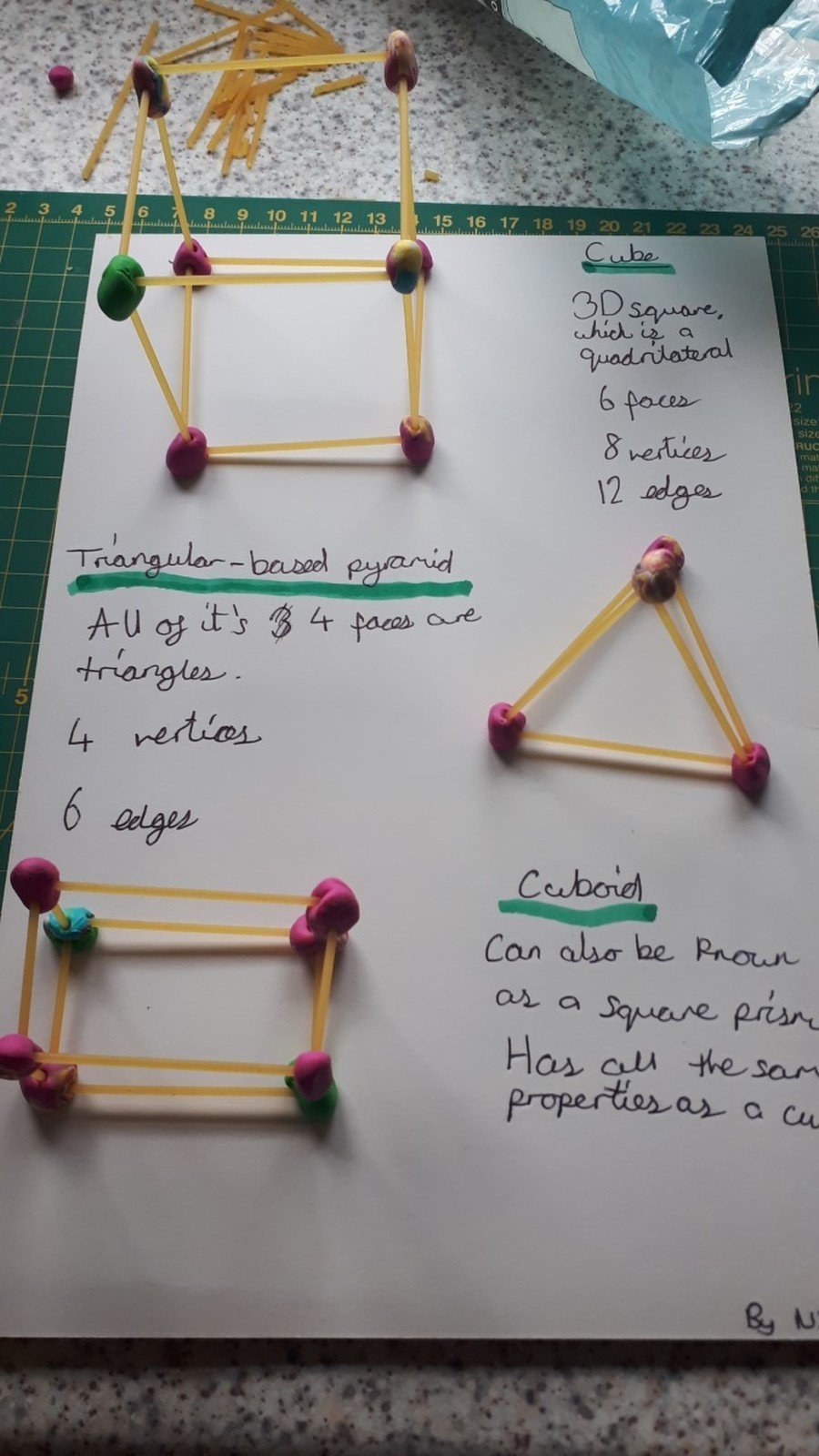 Thank you Nigel for sharing your work on rockets. Nigel made an origami rocket and a paper plane-it looks like you had fun launching them.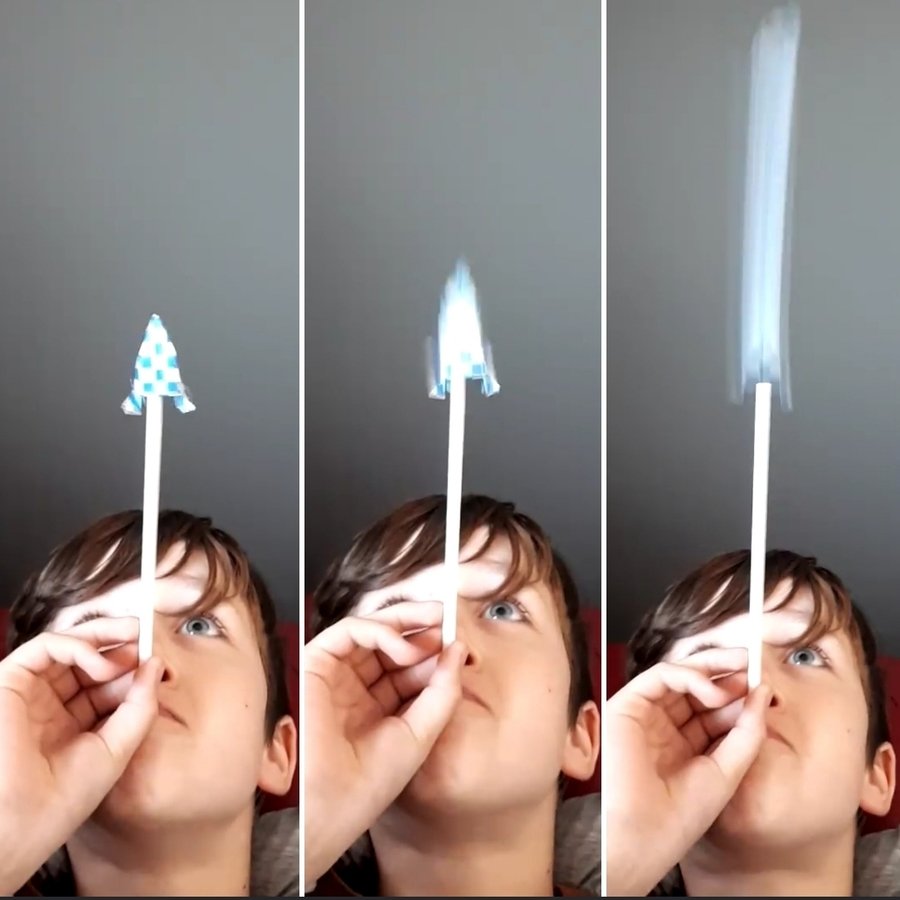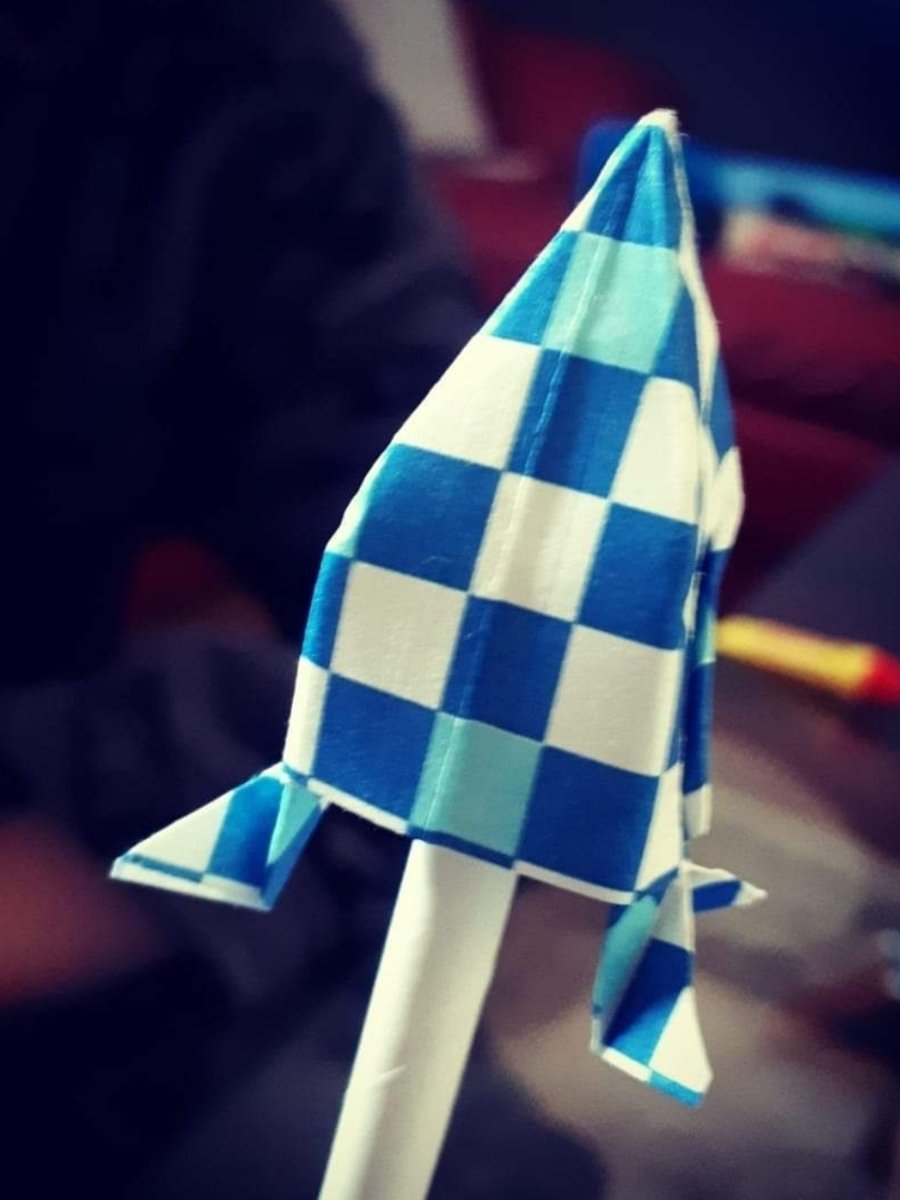 Lilly has been busy thinking of questions she would like to ask Little Mix and then researched her questions. Well done Lilly and thank you for sharing your work. She has also been busy making a cake which looks delicious and made a hot air balloon out of paper mache with her sister.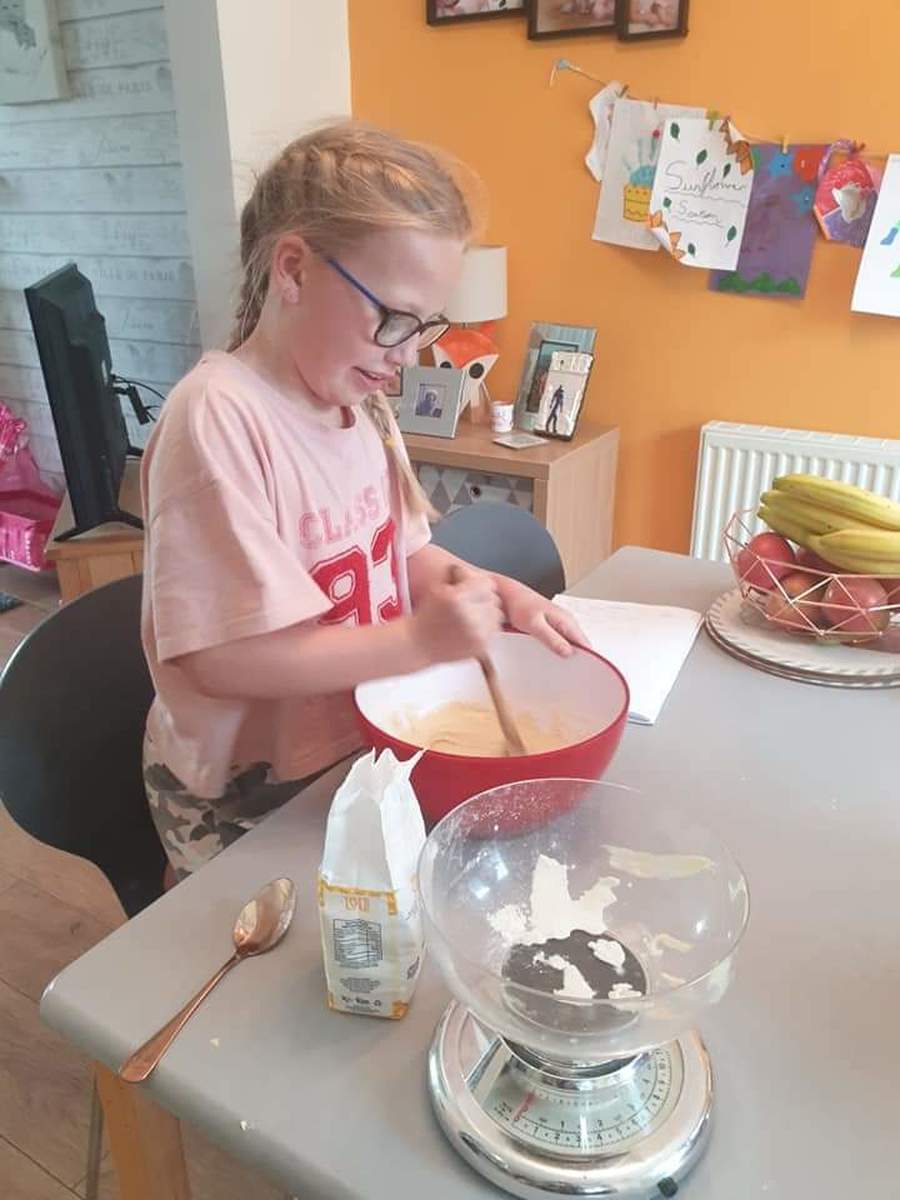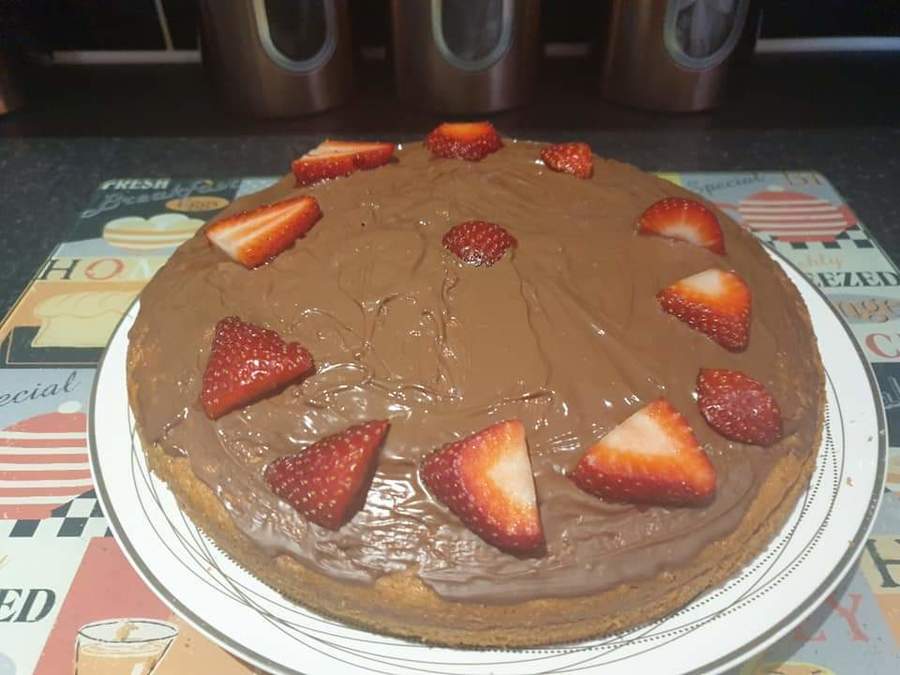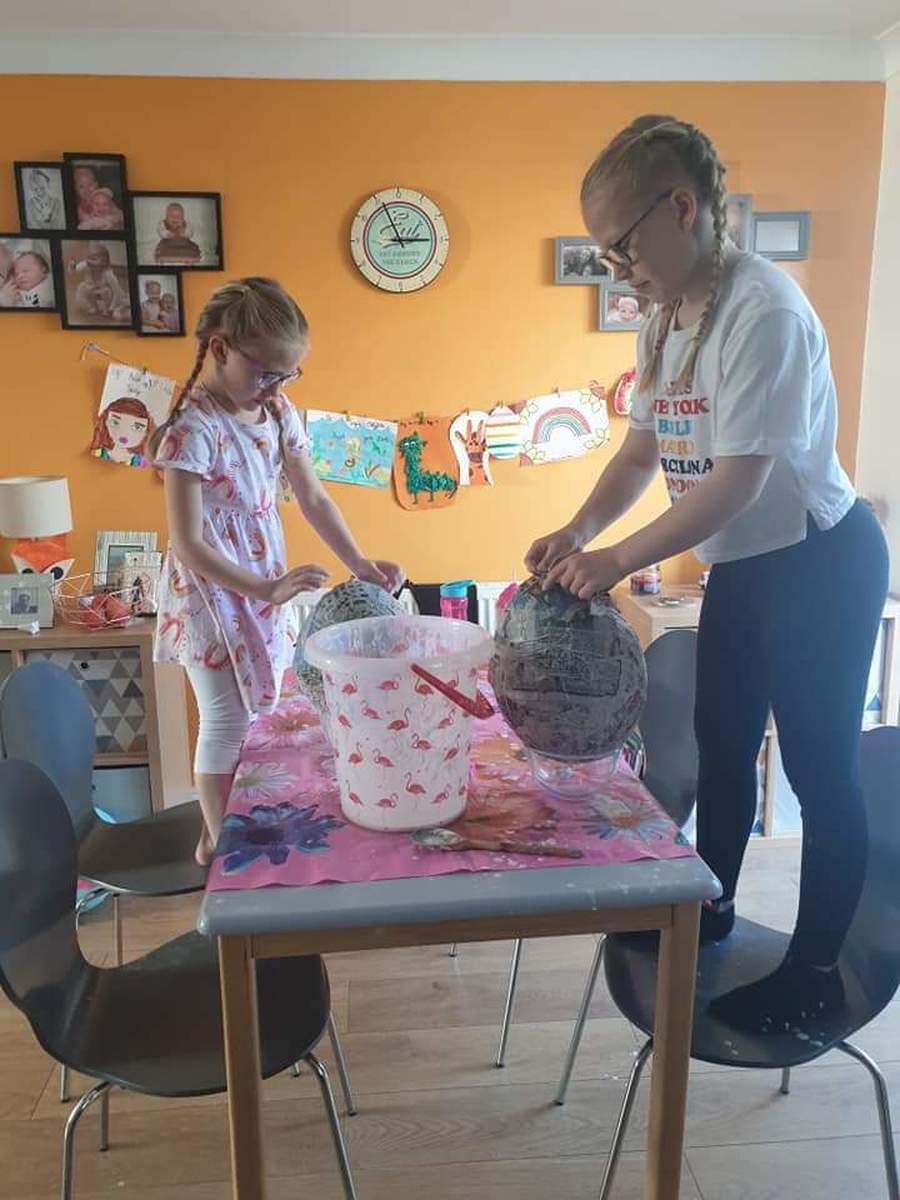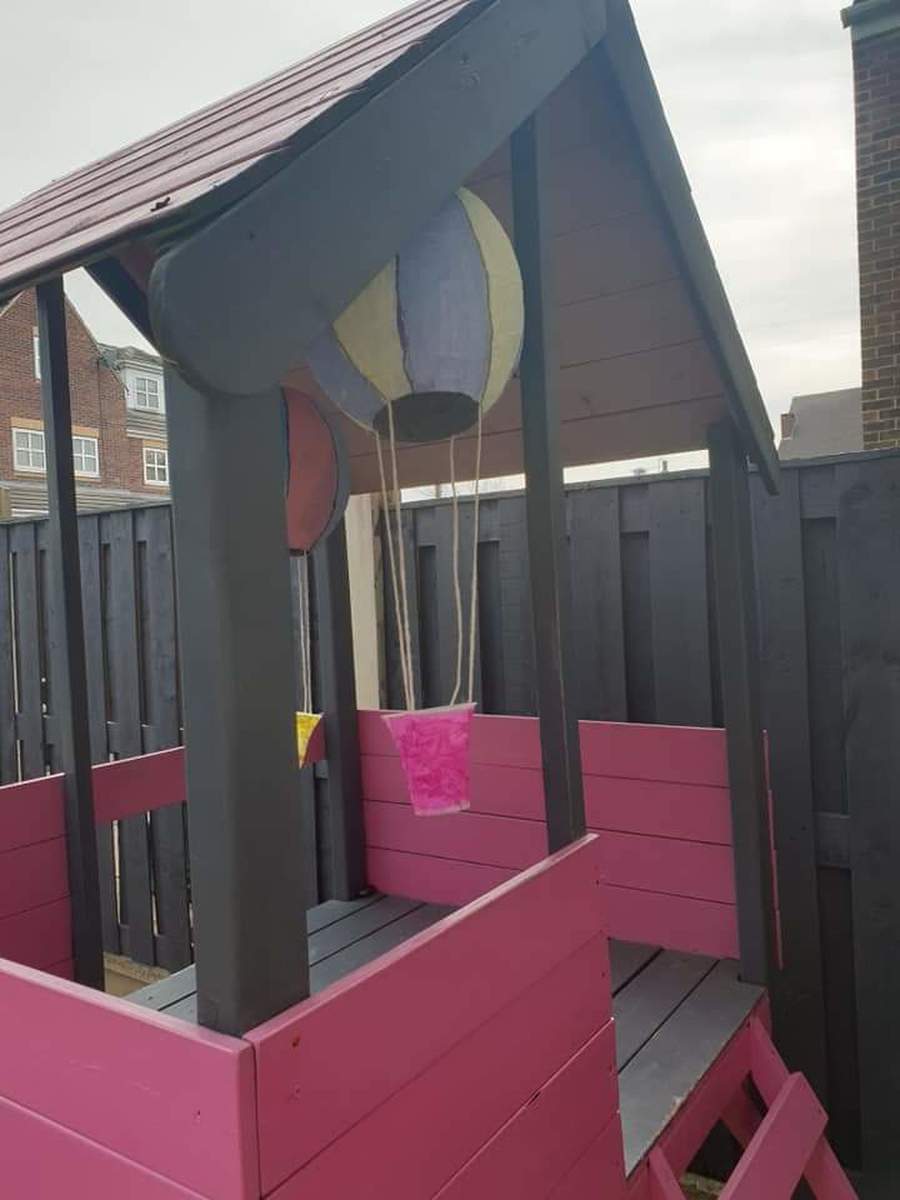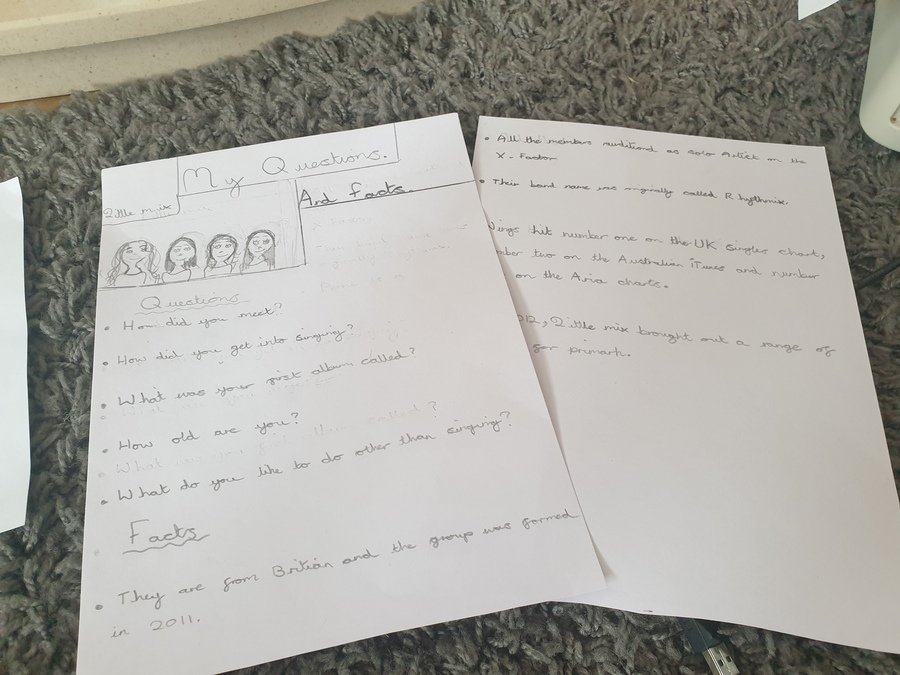 River has been very busy making his own mode of transport and writing an advert for it. He and his brother have also written a beautiful poem about the situation we are all in . I have printed a copy off to share with everyone in school, thank you.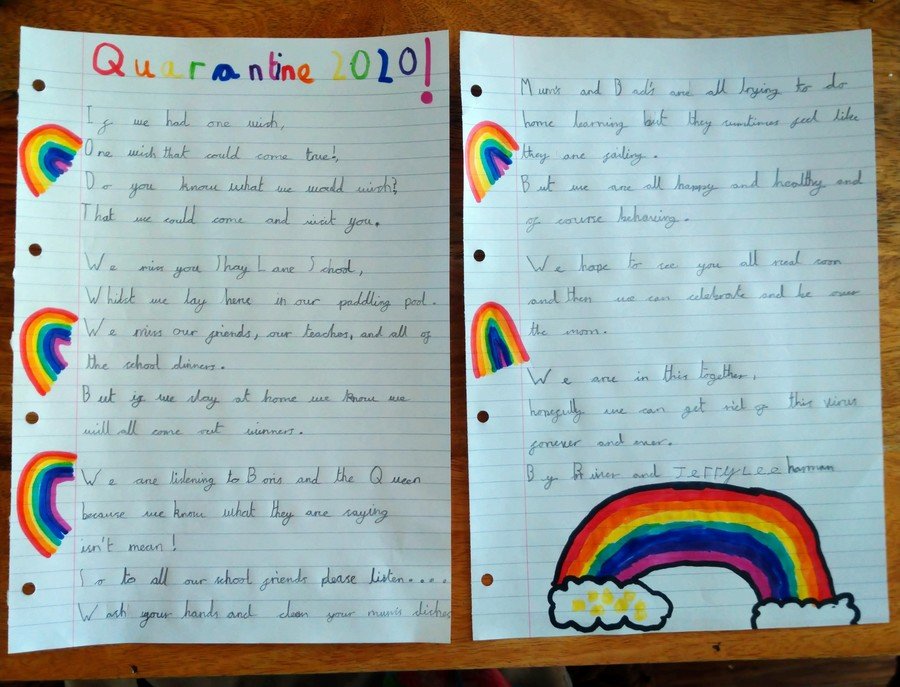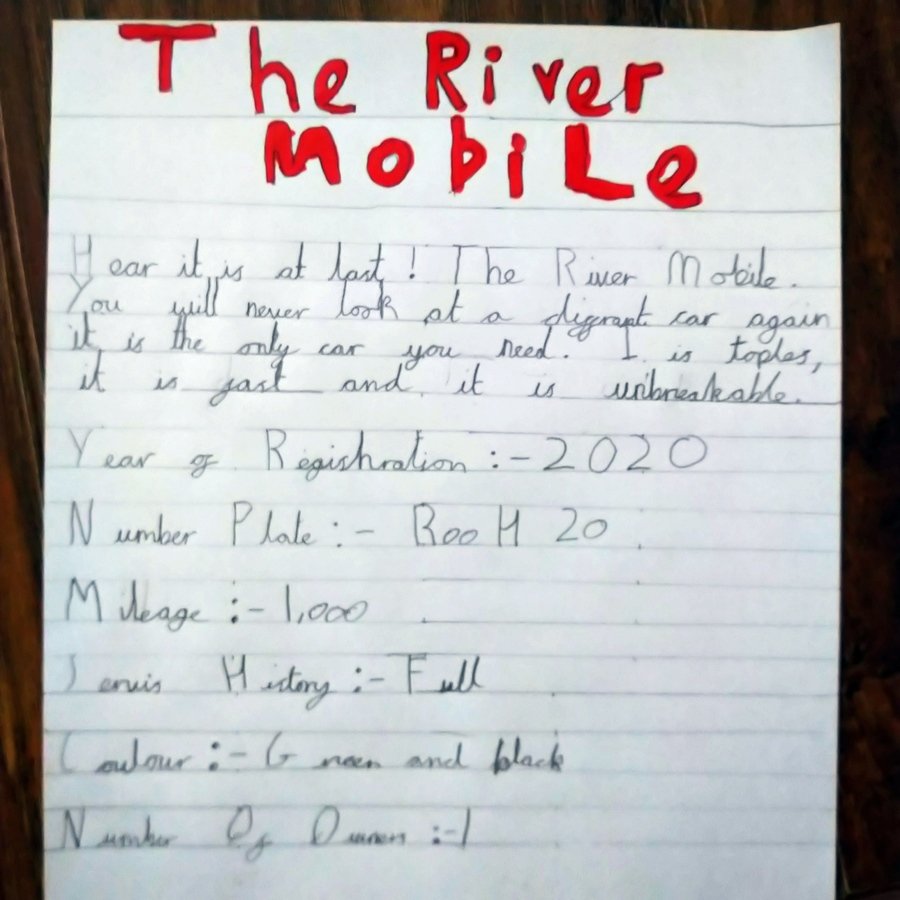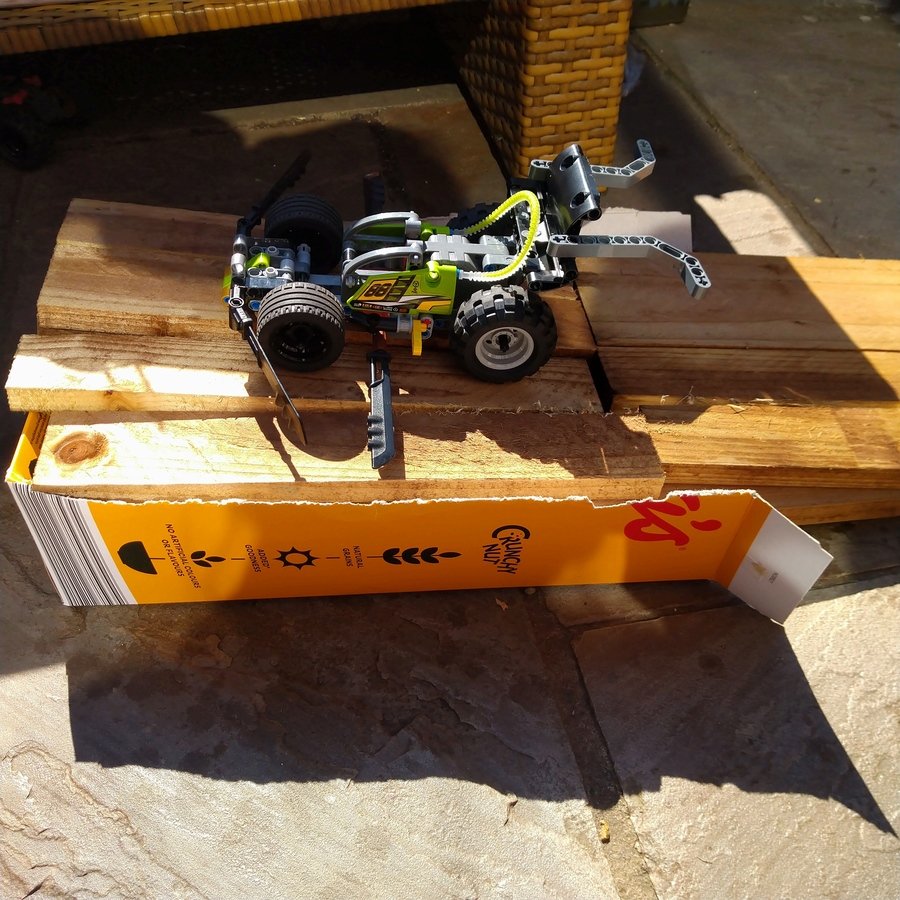 Thomas has been busy with home learning, he is enjoying reading Gangsta Granny by David Walliams and has started a book review. I am glad you are working hard Thomas, please send me your review when it is done.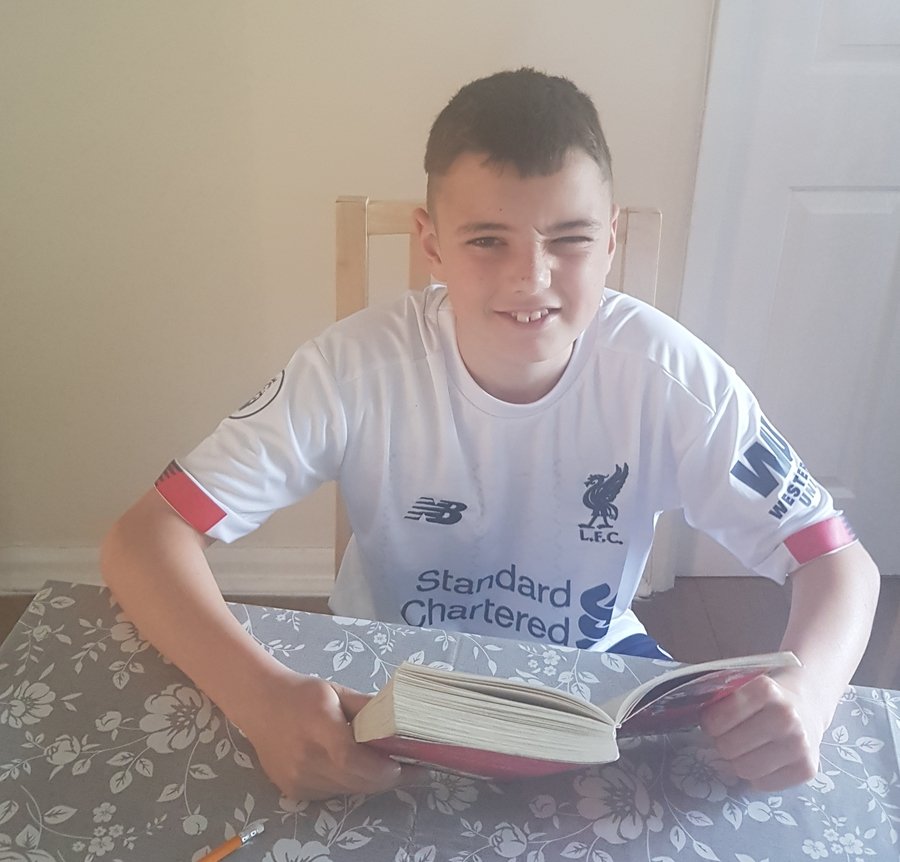 River has been enjoying researching Mount Etna, well done River I like the way you have organised your information. Thank you for sharing your work.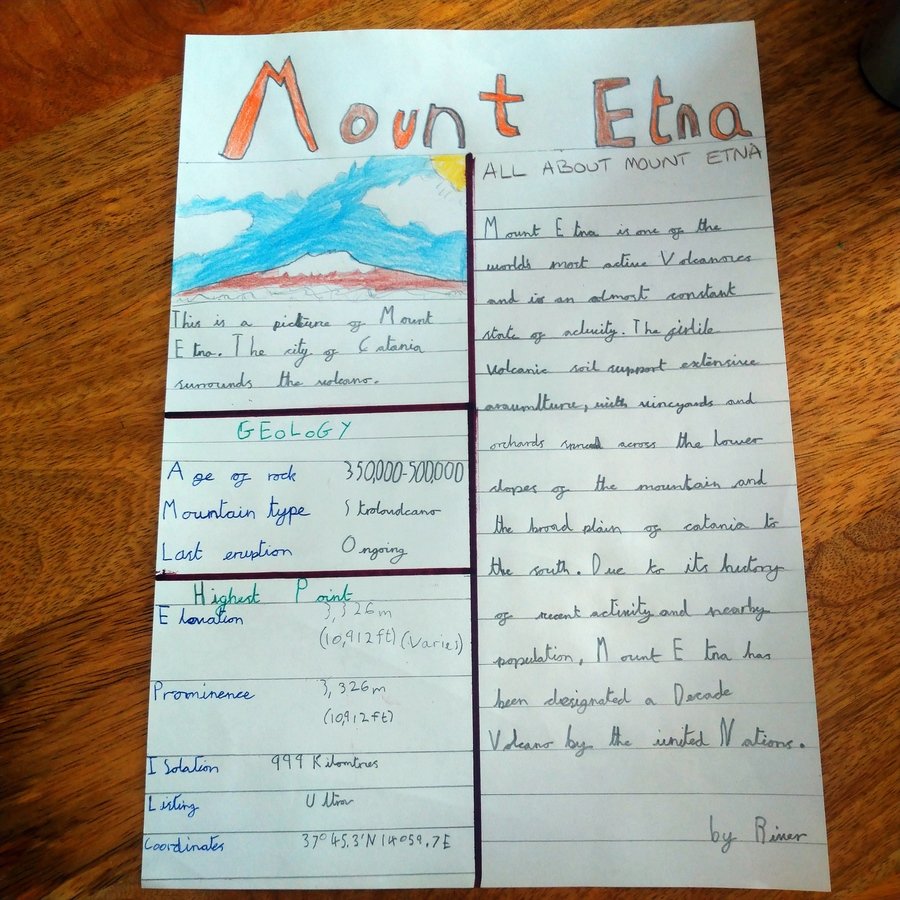 I hope you have all had a happy and safe Easter, thank you to everyone who has sent in their photos of decorated eggs they are amazing! Keep sending in examples of your super home learning. Here are the "eggcellent" decorated eggs from Lilly, Nigel, River, Thomas, Ellen and Isabelle.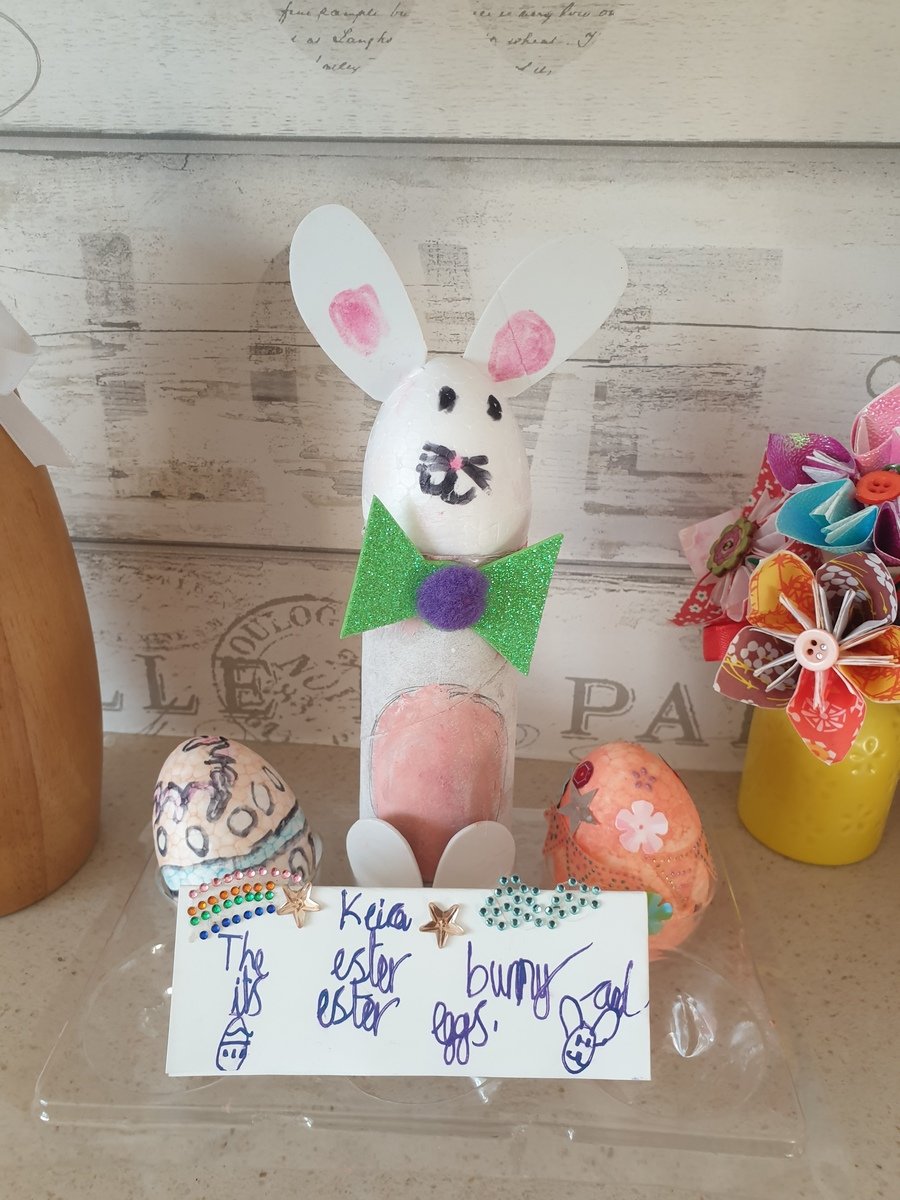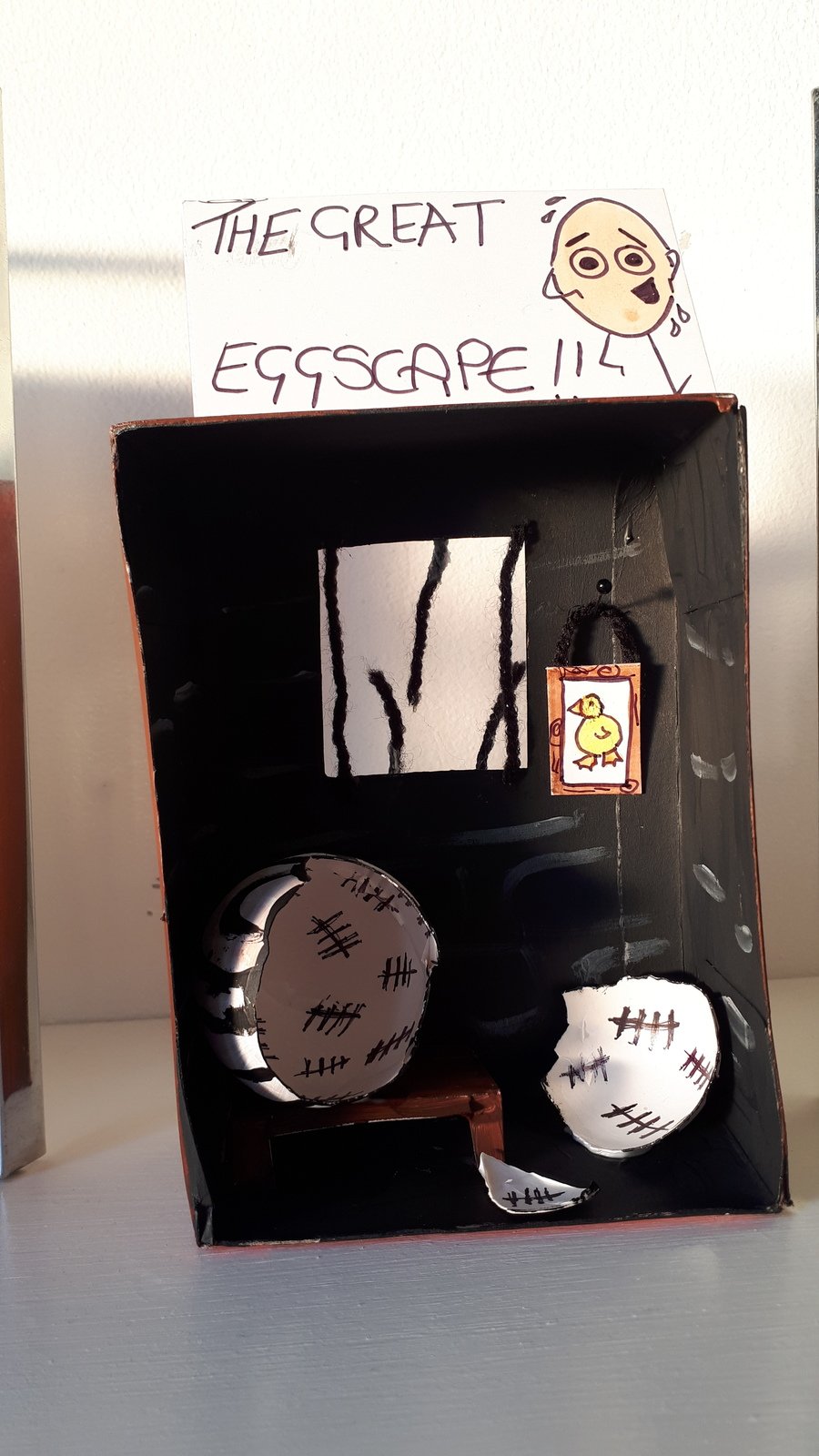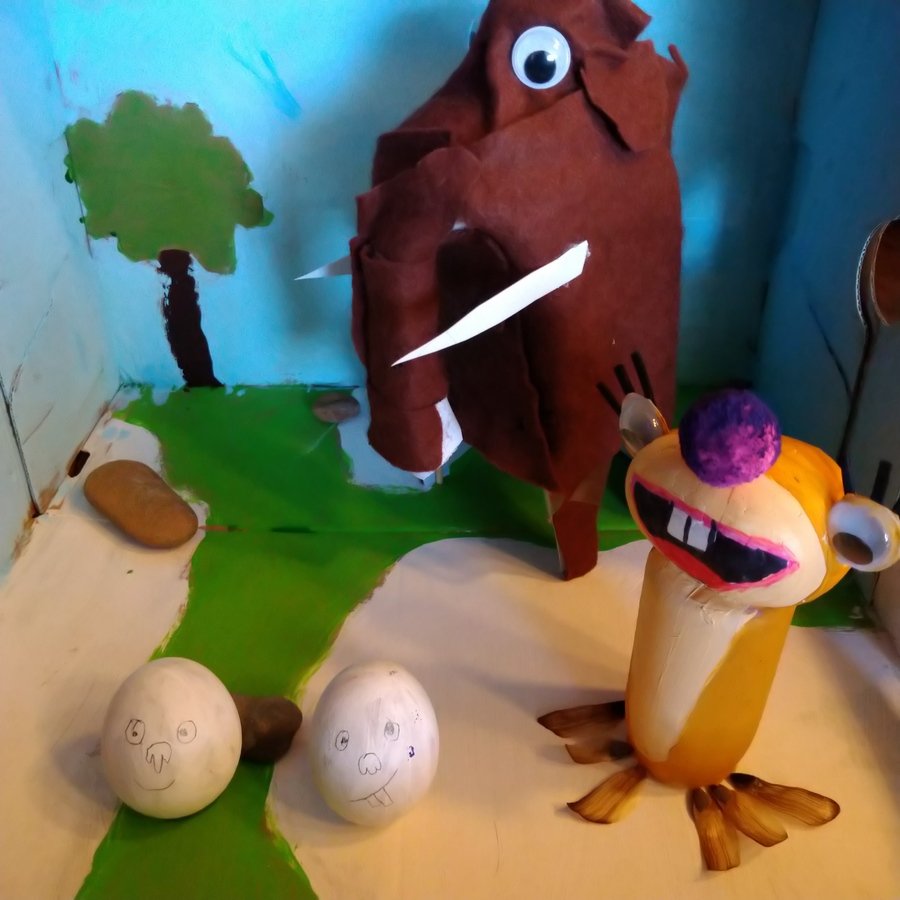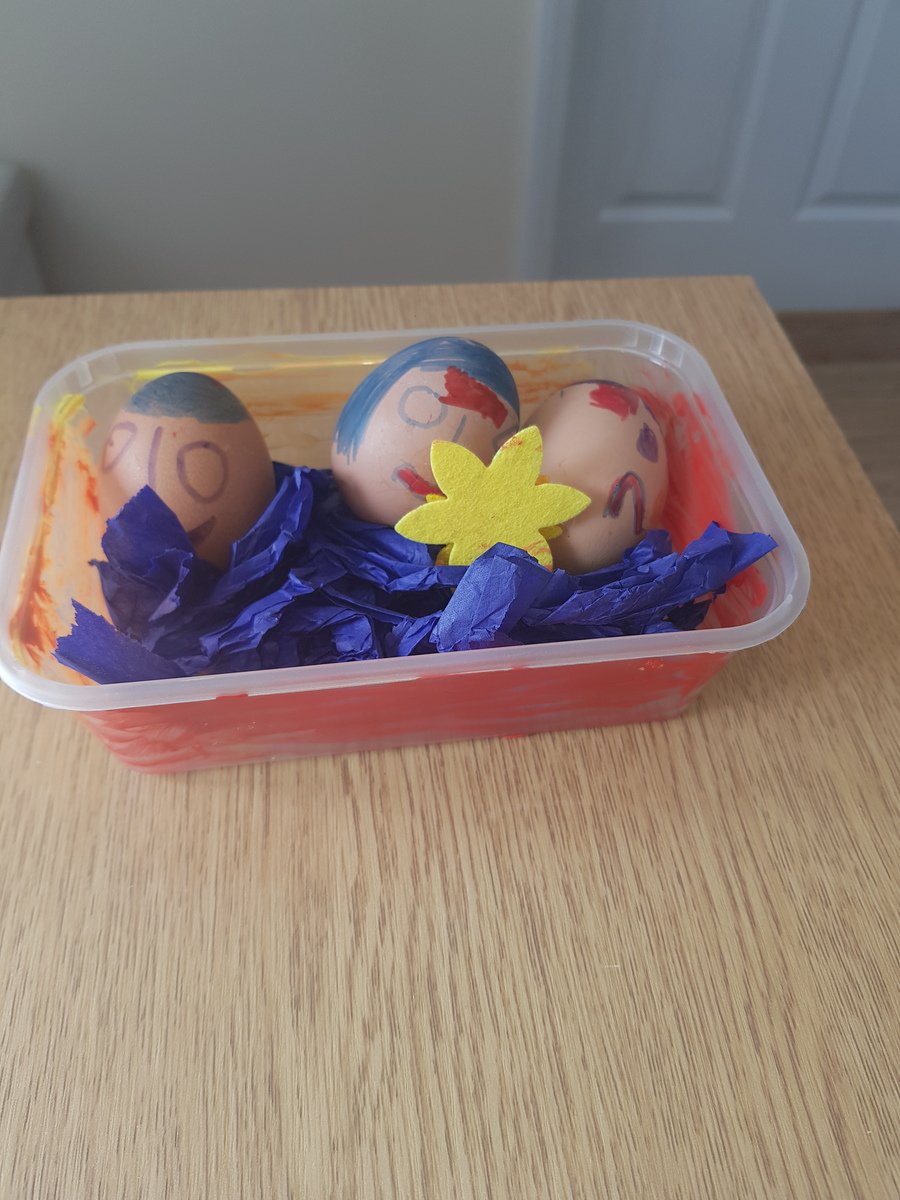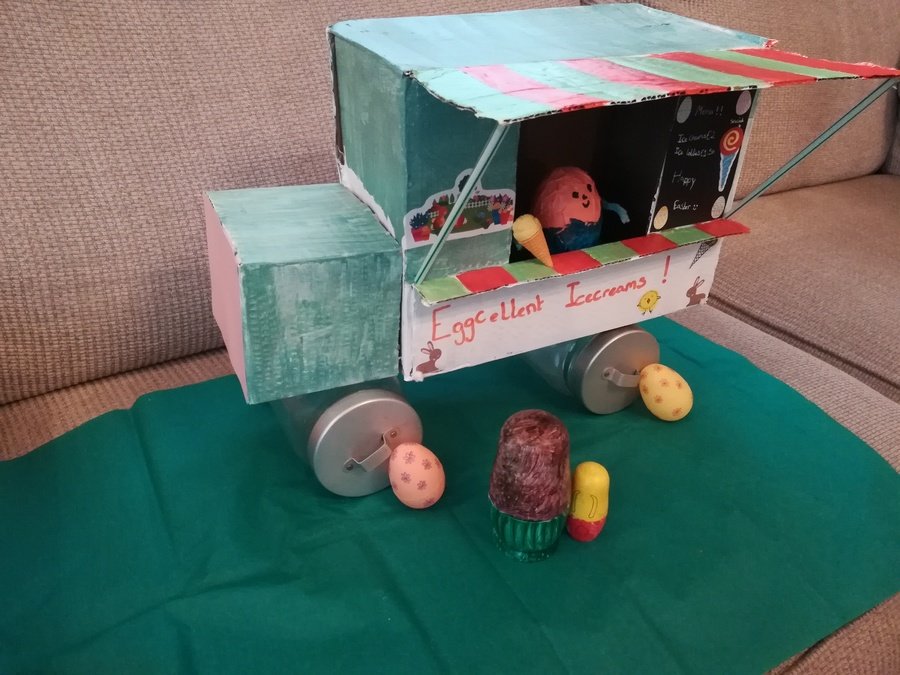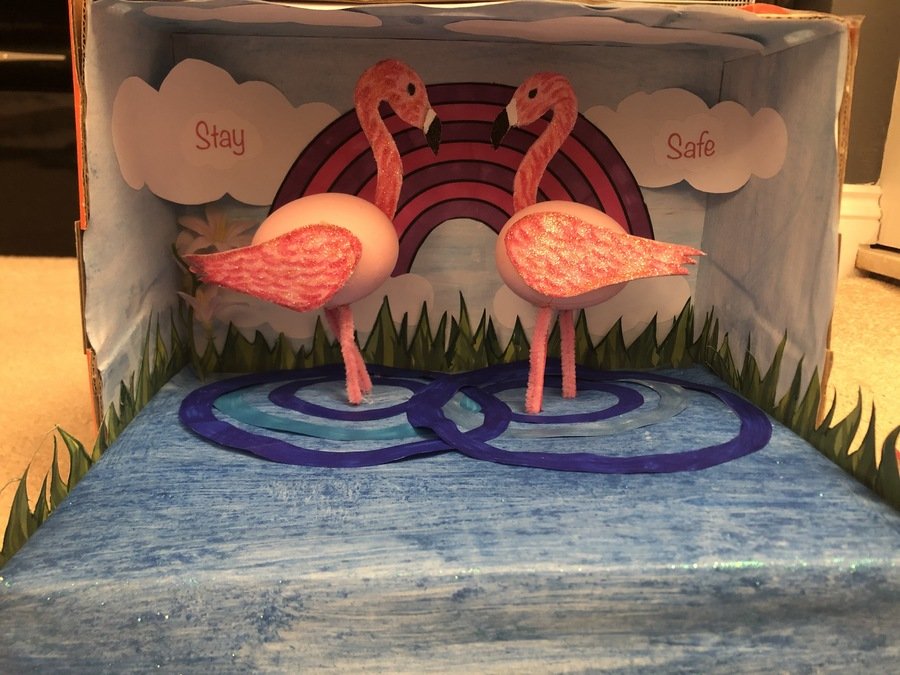 Thomas has been busy making his own volcano. Well done Thomas it looks amazing.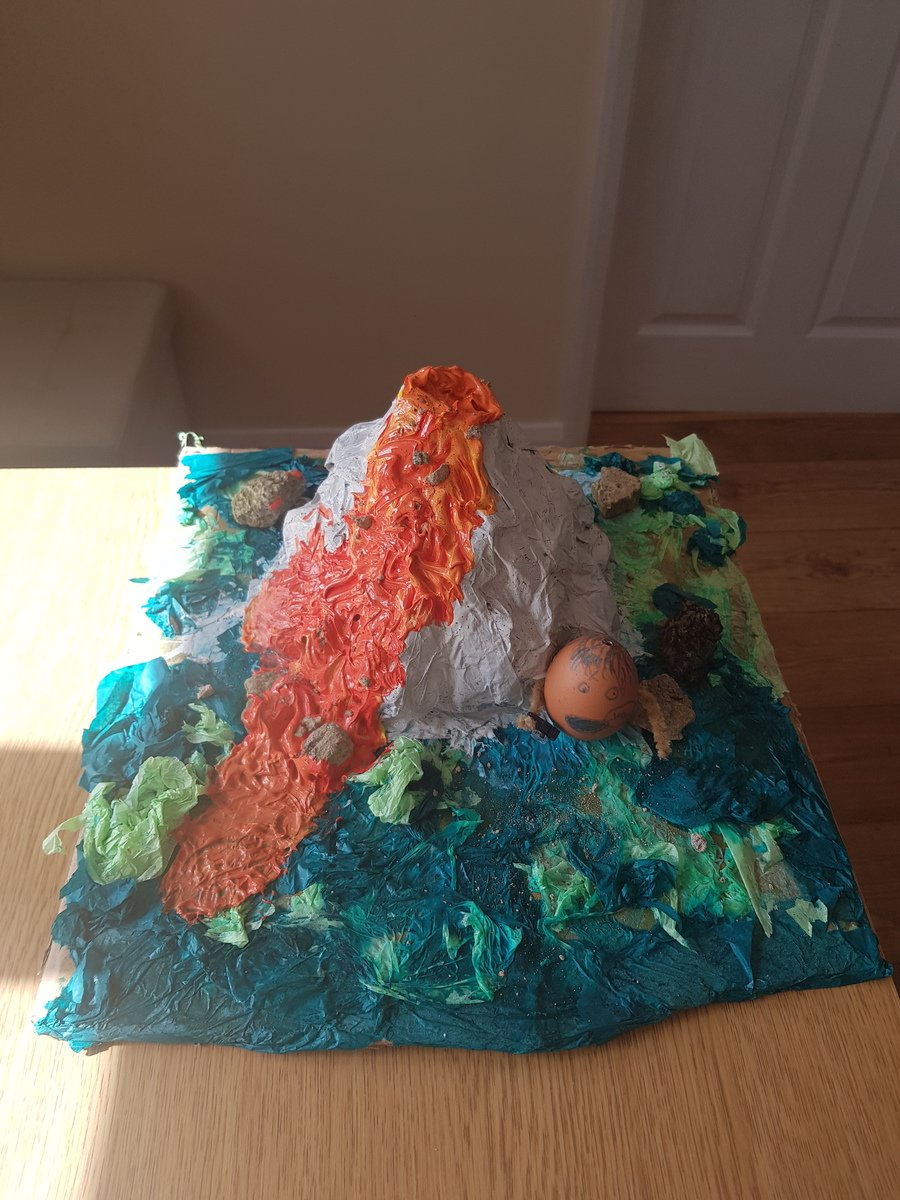 River has been busy making the volcano model and enjoyed watching it erupt. Well done I hope you had fun.