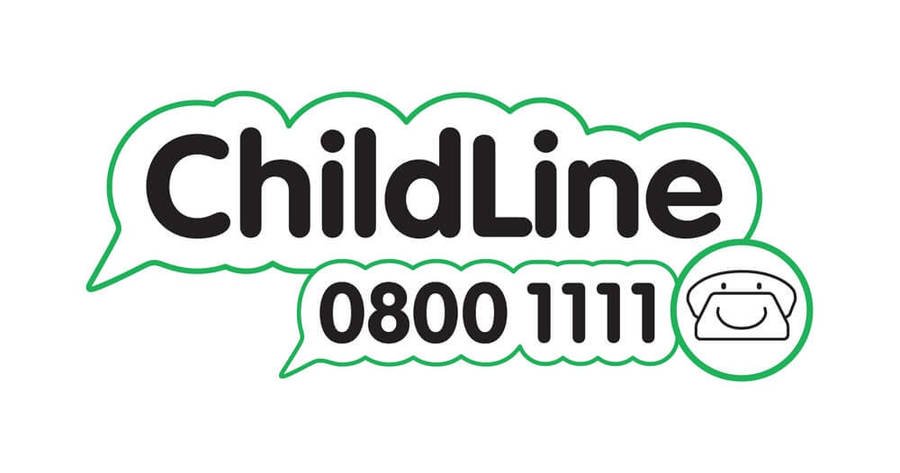 HAPPY EASTER YEAR 6
This would be your Easter holiday so teachers won't set any work in this time. Why not use your creativity and design your own Easter project? Can you make something, design something or explore something? I'd love to see your ideas in action. Feel free to send them to headteacher@shaylane.wakefield.sch.uk. If you are stuck, under the general home learning tab are lots of resources and ideas for you to look at. Stay good! Stay safe!
Timetable for home learning: W/C 30.03.2020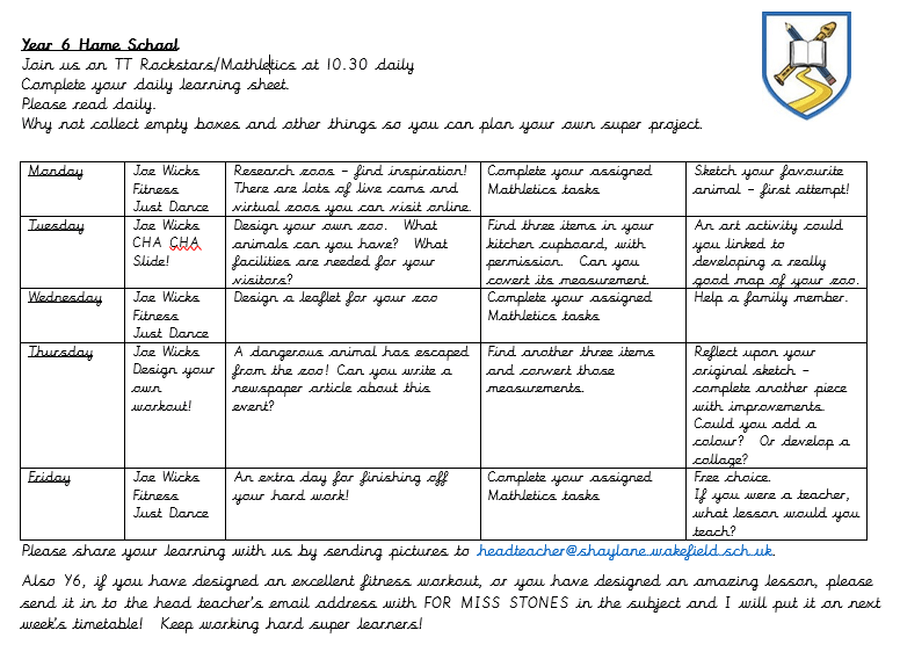 Daily Exercises
Please find below some daily exercise below to maintain your key skills.