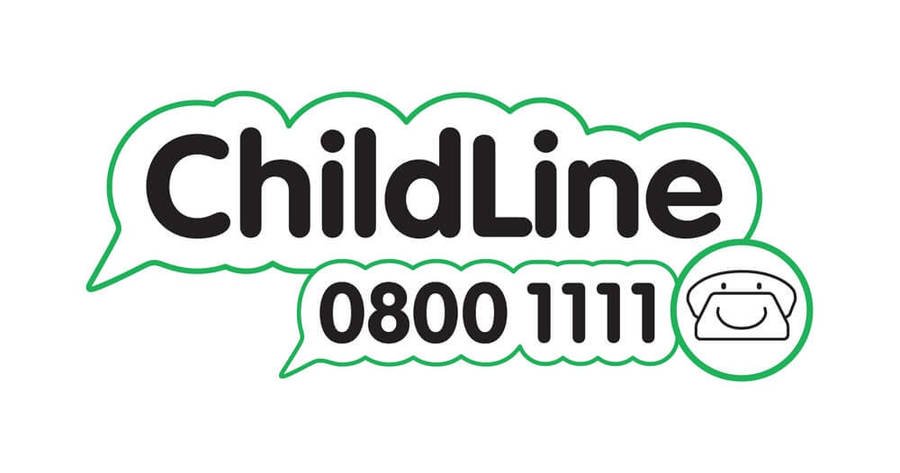 Timetable for home learning: W/C 04.05.2020
As links have been included, you will need to download the document to click on them. That will make things super easy and easy to find on-line!
Daily Exercises
Please find below some daily exercise below to maintain your key skills.
Survey
We have received a request that our year 6 and 5 pupils complete a survey. This information will help inform Wakefield Local Authority and subsequently mainstream schools regarding your views in these difficult times.
Hello Everybody
We now have the completed survey that is designed to gain insight into children's and young peoples experiences of the current epidemic and how this has affected their health and well-being, whether they have been at home or have attended school.
Key Facts About the Survey
Its targeted at Year 5 and above

It is 100% anonymous, we do not collect any information that could identify someone

It has been created and is distributed by the Public Health and Health Improvement Teams of Wakefield Council

Children and Young People have until 31st May 2020 to complete it

It can be completed on any internet connected device such as a laptop, phone or tablet

It should only take 5 to 10 minutes to complete

The survey data will be analysed and a report produced that will be made available to all schools, Council departments and health colleagues.

The survey link is as follows: https://www.surveymonkey.co.uk/r/School_Lockdown_Survey
The survey is for children and young people that have attended school and those that have stayed at home during the lockdown please encourage both.
The survey also contains details of the recently produced website https://wf-i-can.co.uk/ which is a child and young person centred website detailing all the local support to help them with their health and well-being needs.
Thank you for your support.
Hello everyone! We have now started using Class Dojo as a messaging service where you can send photos of your work and I can reply directly to you. Parents can download the Class Dojo app and ring the office for their activation code. I also upload exciting craft activities or share information to help home schooling too. Hope to see you all there!
Well done Ebonie for super writing! You have thought very carefully about how you have sorted your text about and included appropriate technical vocabulary. A super effort! Well done.
A huge well done to Savannah and Charlie for their amazing zoo designs. I can see how hard you have tried to make them engaging and exciting: they are really colourful. I hope you all share some of your work with me, I really enjoy to see what you are up to. Stay safe everyone!..