Whole School Attendance Target: 96% +
Welcome
Full Reopening of School: March 2021
Dear Parents,
We have been working tirelessly since the government announced that all pupils will return to school on 8th March 2021. We have produced a robust and effective risk assessment to ensure our community's safety which will be available, this week, on our school website under the Covid-19 tab.
We have provided a link on the "Home Page" of our website to the official guidance from the DfE, however, this letter is more specific to the measures we have put in place for Shay Lane Primary School.
Attendance/Punctuality
All pupils must return to school on 8th March as attendance will be mandatory. This means that from that point, the usual rules on attendance will apply and schools will be asked to issue penalty fines for non- attendance in line with LA policy.
The only exception to this will be for children who have a positive test result, live with someone who has tested positive, are a close contact of someone with Covid-19 or are shielding in line with public health advice. Obviously any other illness that will impact on their ability to attend will also be taken into consideration.
Children should be brought to school and collected by one parent only, where possible, at the allocated times. If a child is going to be late to school parents must ring school before they bring their child in and instructions will be given as to where parents should wait with them. As usual, the school gates will be locked 10 minutes after the last start time as part of our safeguarding measures.
In order to reduce the risk of the spread of COVID -19 we are requesting that children are not collected early unless for medical appointments, where proof of the appointment will be required. In the event of this we require 24 hour notice to enable us to safely organise your child's early collection.
Staggered start times.
Nursery sessions will remain unchanged and be between 8:45 and 11:45 for part time pupils who attend mornings: 12.15pm and 3.15pm for children who attend afternoon sessions. Children who are entitled to 30 funded hours will start at 8.45am and finish at 2.45pm.
Children in Reception, Year 1 and Year 2 will start at 8.55am and finish at 3.10pm. Children in Years 3, 4, 5 and 6 will start at 8.45am and finish at 3.00pm. These temporary changes are to allow us to comply with social distancing measures and deliver catch up booster sessions after school.
All children will enter and leave from the same doors as they did before the current lockdown. We request that parents leave the premises as soon as they are able to do so.
Children can no longer be collected from the school office at the end of the day and must be collected from their classrooms on time unless permission is given for them to walk home alone.
Breakfast Club and Wraparound Care
Wraparound care providers will be able to bring and collect children from school. Our breakfast club will resume and be open from 7.45am for pupils other than Nursery and payment will resume at a cost of £3.00 per day or from 8.00am at a cost of £2.00 per day. Children who are entitled to FSM can attend free of charge from 8.30am. If your child requires a breakfast they must arrive before 8.30am. There is a maximum number of 15 children that can attend and places must be booked in advance. If your child had a confirmed place during the Autumn Term this will remain, however if you no longer require the place then please let school know. Only children with confirmed bookings will be admitted.
Uniform
All pupils must wear school uniform (Including Nursery).
P.E will resume and the children must come to school wearing their outdoor kits on these days. Information on the days will be given by your child's class teacher. We will continue to have P.E outdoors, where possible. We are asking that pupils have a jumper or cardigan in school with them at all times, as classrooms have to be well ventilated with open windows.
(Please note that due to the restrictions around Covid-19, we are not able to provide pupils with spare P.E kits.)
Book bags, lunchboxes and water bottles can be brought into school and taken home daily.
We are asking Nursery children to bring a spare set of clothing in a bag in case of little accidents.
Additional Measures Under Covid-19 Regulations
Unfortunately, we continue to be unable to welcome parents into our premises and all parental meetings will continue to take place via telephone. Any visitors will be required to leave contact details to enable information to be passed to NHS Track and Trace if required.
In line with government guidance, please ensure you follow social distancing regulations whilst on the school premises.
We will continue with a strict increased regime of cleaning, respiratory and hand hygiene. There will be natural ventilation throughout the school at all times.
Parents must be able to be contacted at all times by telephone. Please ensure you have updated your phone number by email or a telephone call to the office before your child returns to school.
It is the responsibility of all parents to inform school if their child or any member of their immediate family develop symptoms of Covid-19.
If a child or member of staff in their class develops symptoms of Covid-19 then the class will be sent home to self-isolate for 10 days. The school has a compulsory obligation to pass on contact details to the NHS Track and Trace system and you may be asked to participate in testing.
Access to our school office will only be by prior appointment.
School Meals
As from 8th March we will be resuming our normal menu of two hot meal options and a choice of four sandwich fillings in our grab bags.
Due to class bubbles having to be segregated, we will be having staggered lunch breaks and grab bags will be eaten in the classrooms to reduce footfall in the dining hall.
As always, if parents have any questions regarding their child's return to school, please do not hesitate to contact our office staff by phone and we will attempt to answer your questions.
Please be assured that your child's safety, happiness and wellbeing is always at the forefront of our minds and we will do our utmost to make their return to school a happy one.
Regards
Mrs M Melgram.
Please use the link below to access the remote learning questionnaire.
Dear Parents and Carers
Hello and welcome to the Shay Lane Primary School website. We very much hope that the information contained within the site will give you an insight and help you to understand our chsool and our aims and objectives.
We place a great deal of importance on our partnership with parents and carers and believe that our children learn best when we work together. We believe it is important to build relationships with you, involving you in your child's education and development, supporting each other to ensure each child achieves their full potential.
"Our Vision" is to provide a caring and challenging learning environment which will promote the highest achievement regardless of age, gender, ability, culture, race, language, religion or sexual identity.
We will achieve this through having the highest of expectations and encouraging all to attain excellence. We will learn together as a community through the provision of inspirational experiences. Our caring and dedicated staff will prepare our children with the skills to succeed as life-long learners and leaders of the future.
Shay Lane Primary School is characterised by its core values and high expectations for pupil achievement and personal development.
Dedication: We work hard
Aspiration: We aim high
Co-operation: We work as a team
Inspiration: We are excited about our learning
If you have any comments or questions please feel free to call us on 01924 862600 or email us at headteacher@shaylane.wakefield.sch.uk
Paper copies of any information contained on this website can be obtained free of charge upon request.
Mrs M Melgram
Headteacher
Statutory RSE and Health Education Parental Consultation - Parents/carers of primary school children click here
Safeguarding... Designated Safeguarding Lead - Mrs M Melgram, Deputy Designated Safeguarding Lead - Mr A Poppleton, Miss K Stones and Mrs E Cooper. Safeguarding Governor - Mr D Wright SENCO Mrs E Cooper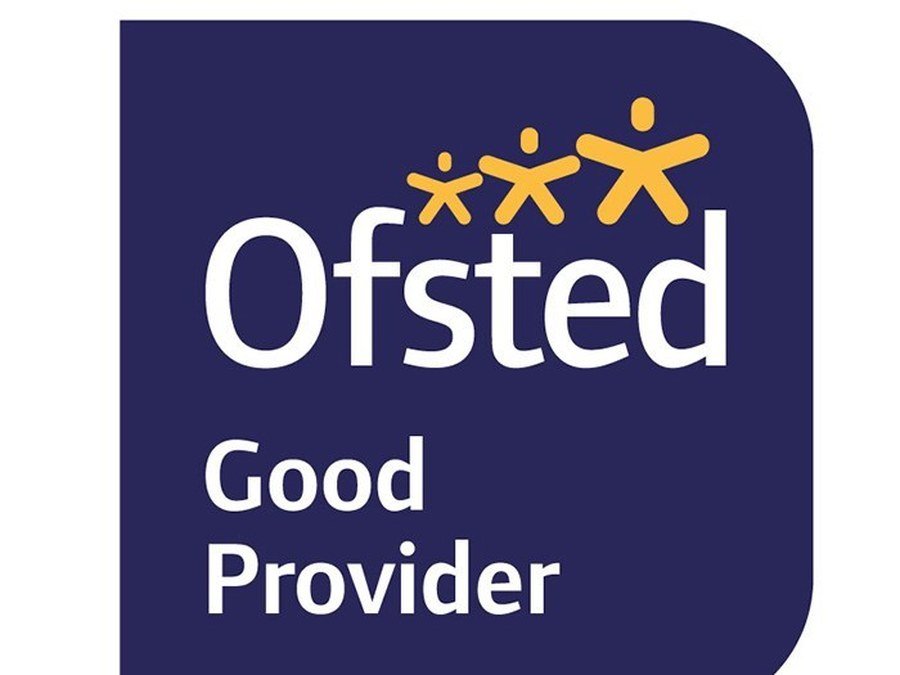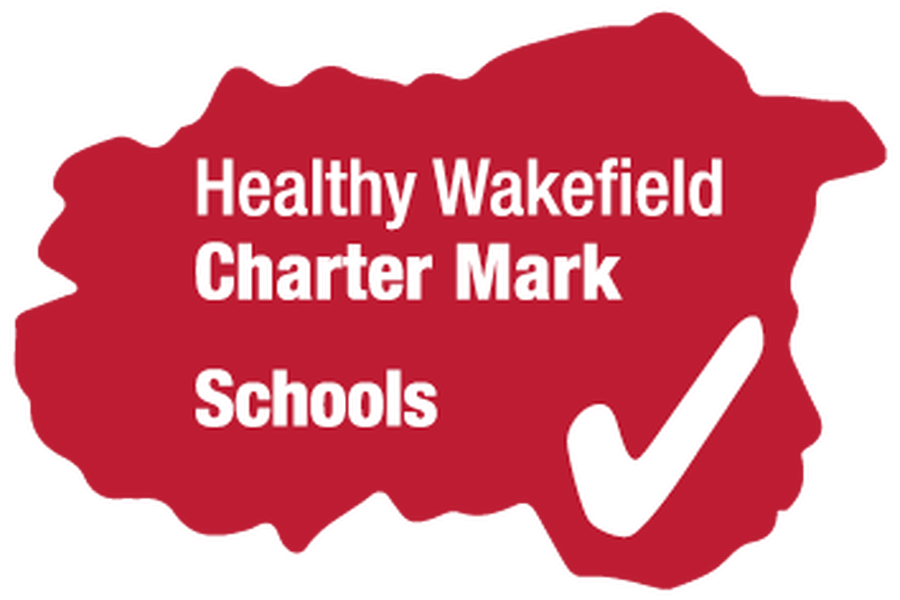 We are part of the Kettlethorpe Collaborative Partnership
Latest Dates for parents Events
Break up for Half-Term

28

May

2021

3:10 pm - 3:10 pm