Whole School Attendance Target: 96% +
Welcome Back!
Dear Parents and Carers
Hello and welcome to the Shay Lane Primary School website. We very much hope that the information contained within the site will give you an insight and help you to understand our school and our aims and objectives.
We place a great deal of importance on our partnership with parents and carers and believe that our children learn best when we work together. We believe it is important to build relationships with you, involving you in your child's education and development, supporting each other to ensure each child achieves their full potential.
"Our Vision" is to provide a caring and challenging learning environment which will promote the highest achievement regardless of age, gender, ability, culture, race, language, religion or sexuality identity.
We will achieve this through having the highest of expectations and encouraging all to attain excellence. We will learn together as a community through the provision of inspirational experiences. Our caring and dedicated staff will prepare our children with the skills to succeed as life-long learners and leaders of the future.
Shay Lane Primary School is characterised by its core values and high expectations for pupil achievement and personal development.
Dedication: We work hard
Aspiration: We aim high
Co-operation: We work as a team
Inspiration: We are excited about our learning
If you have any comments or questions please feel free to call us on 01924 862600 or email us at headteacher@shaylane.wakefield.sch.uk
Mrs M Melgram
Headteacher
Statutory RSE and Health Education Parental Consultation - Parents/carers of primary school children click here
Safeguarding... Designated Safeguarding Lead - Mrs M Melgram, Deputy Designated Safeguarding Lead - Mr A Poppleton, Miss K Stones and Mrs E Cooper. Safeguarding Governor - Mr D Wright SENCO Mrs E Cooper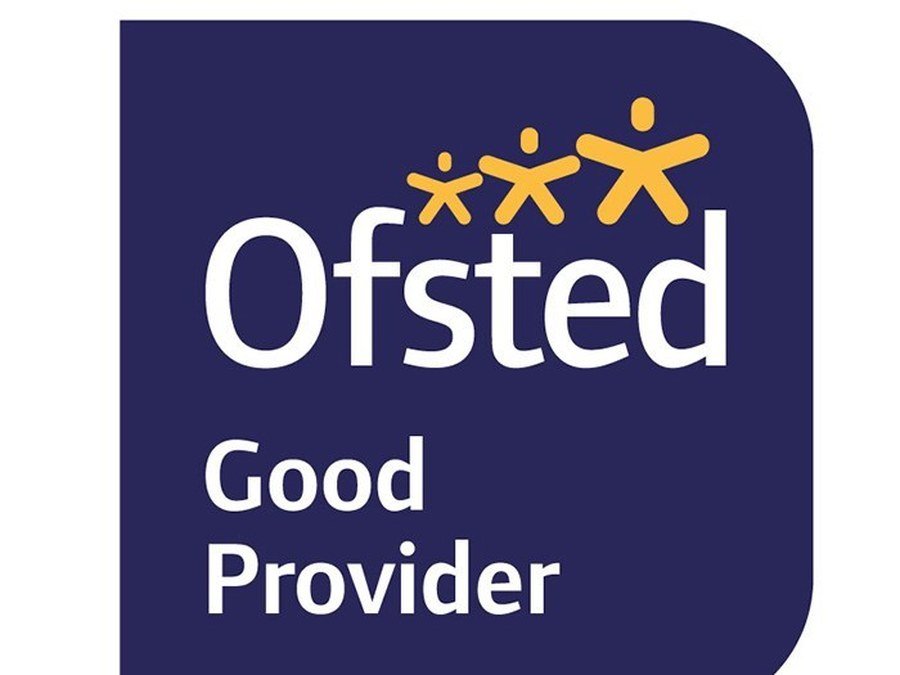 We are part of the Kettlethorpe Collaborative Partnership
Latest Dates for parents Events
Return to school after half-term

02

Nov

2020

9:00 am - 9:00 am
Halloween Pumpkin Competition

02

Nov

2020
Reception Class Parents Evening via telephone

02

Nov

2020

3:30 pm - 6:00 pm
Year 1 & Year 3 Class - Parent's Evening Consultations

03

Nov

2020

3:30 pm - 6:00 pm
Year 2 & Year 5 - Parent's Evening Consultations

04

Nov

2020

3:30 pm - 6:00 pm